Close to everywhere
Młyny Mogilska offer excellent location, urban infrastructure and communication. In the vicinity of the investment, there is a number of educational institutions – from nurseries and kindergartens, through primary and secondary schools, to renowned higher education institutions. Sports and recreational facilities are also within easy reach.
The city center (only 2.6 km from Planty)
Center of Events (0.9 km from Tauron Arena)
The center of relaxation (0.4 km to the Aviators Park, 1.4 km to the Stanisław Lem Experiment Garden, 1.5 km to the Eisenberg swimming pool)
The center of style (stunning architecture and interiors of common areas in the project itself))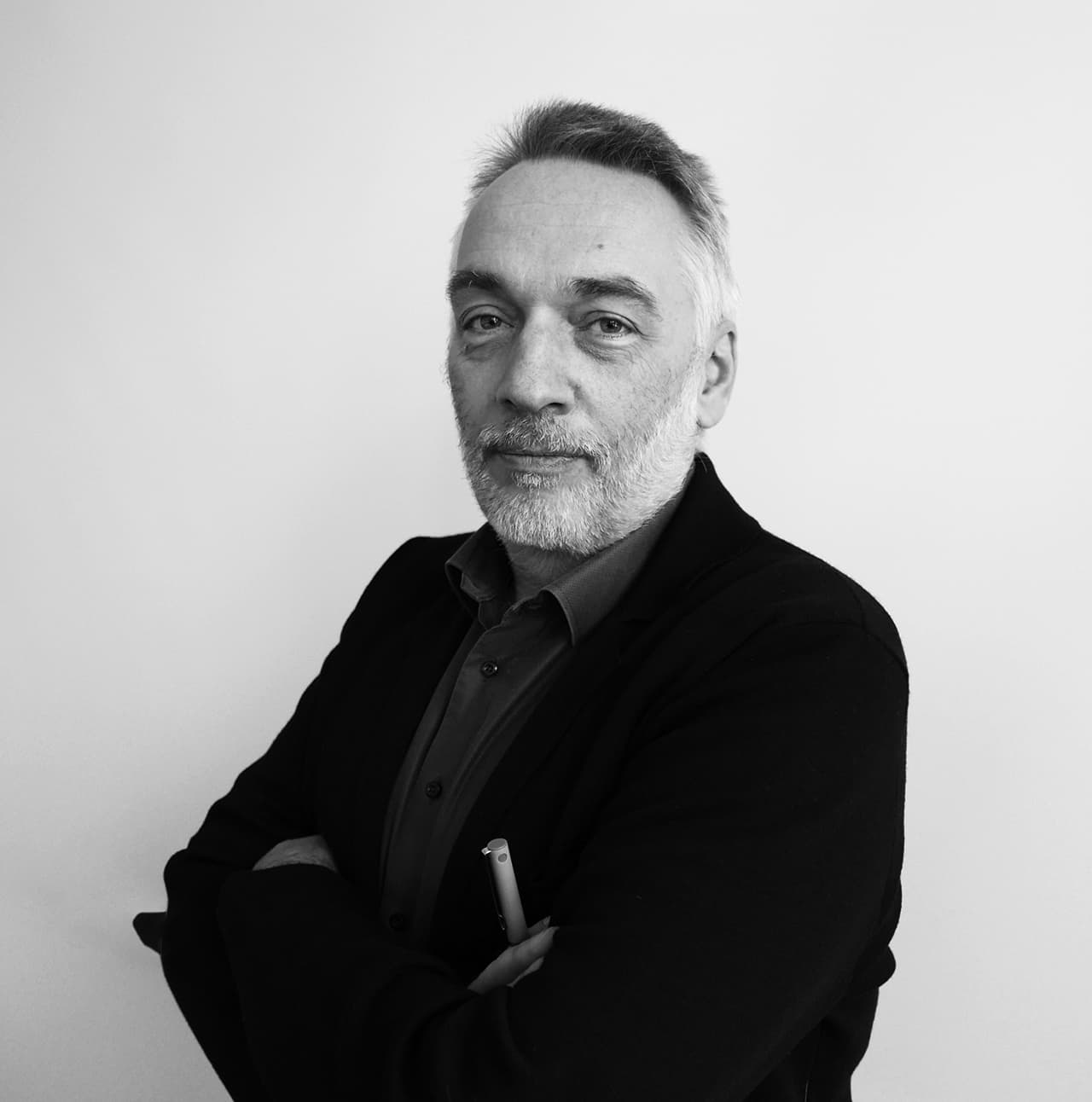 A city within a city
Combination of historical urban fabric with modernity. Buildings with residential and commercial function and extensive lifestyle parts dedicated to residents. A well-thought-out entirety.
We approached the Młyny Mogilska project with an awareness of the value of the place and the chance to create something timeless using the philosophy we have been practicing for several decades, whose key words are context and balance (understood as harmony and moderation). The modern world, climate crisis, and social changes force us to re-evaluate our current ways of urban living. Młyny Mogilska join in this search, offering a new perspective on "life in the city".
JÓZEF BIAŁASIK, ARCHITECT, B2 STUDIO
Mogilska Młyny is not only the highest quality, unique design, architecture.
It is an abundance of greenery, a public playground for the little ones, a dog run and carefully selected restaurants, grocery stores and services to meet all the needs of residents and provide them with a place for life, not just living. It's also a daily contemplation of art, thanks to an original sculpture created by the esteemed artist Pawel Orlowski, which will be placed in the courtyard of the development.