Młyny Mogilska are common spaces dedicated to residents, enabling them to pursue their passions or enjoy common moments, such as a family party in a dedicated club room (equipped with a kitchen, dining room and a seating area); a meeting with friends in the cinema room or games room (equipped with the latest consoles, board games and vintage machines), or a yoga or workout session in the fitness room, reading in the coworking combined with a reading room or a moment for oneself in the DIY room.
01
Coworking with reading room
It is good to work from home, even better from a dedicated space close to home.
Coworking with a reading room in Młyny Mogilska is an ergonomically designed and equipped office at the residents' disposal in the development itself.•The coworking atmosphere will also be conducive to establishing relations with neighbours.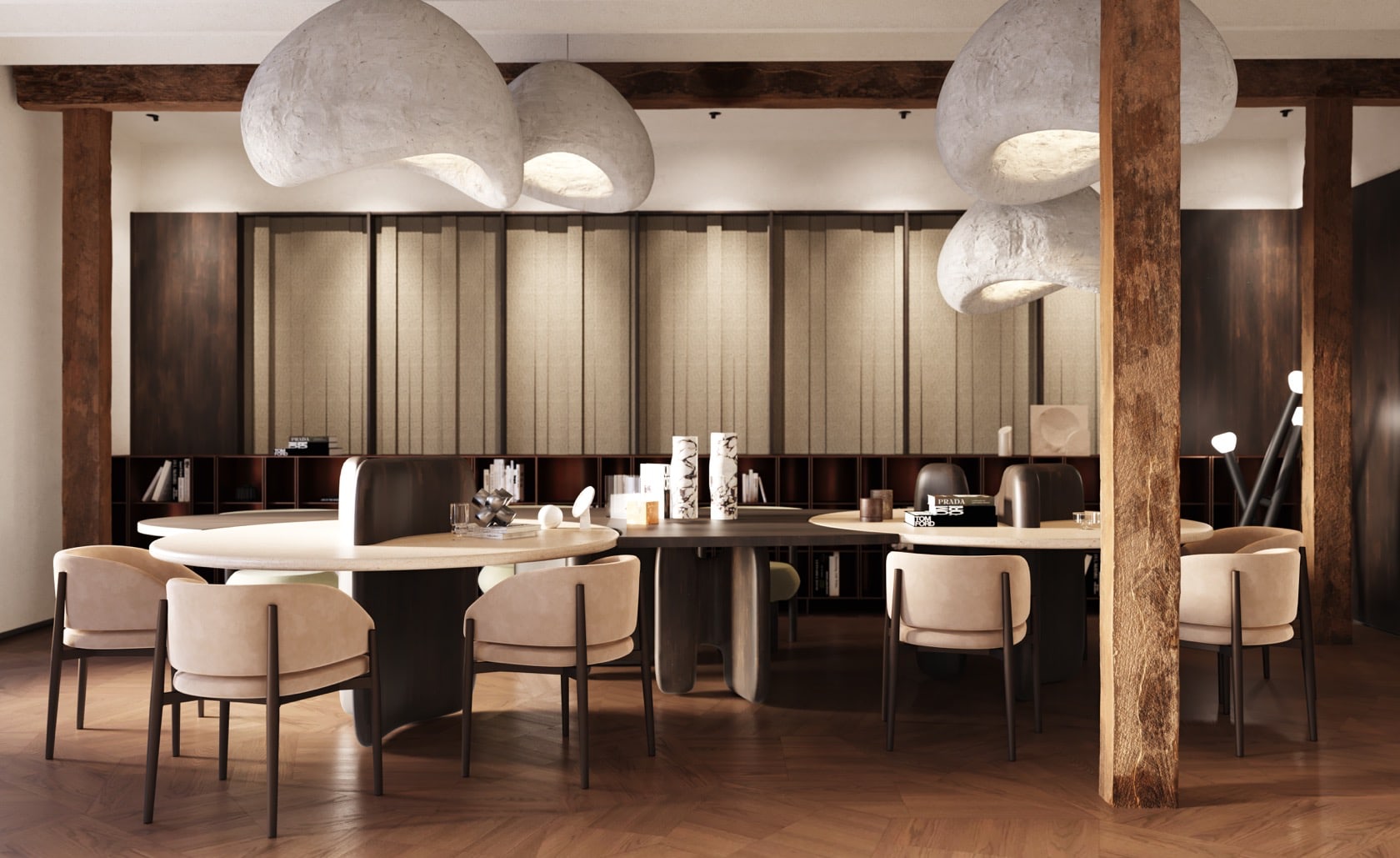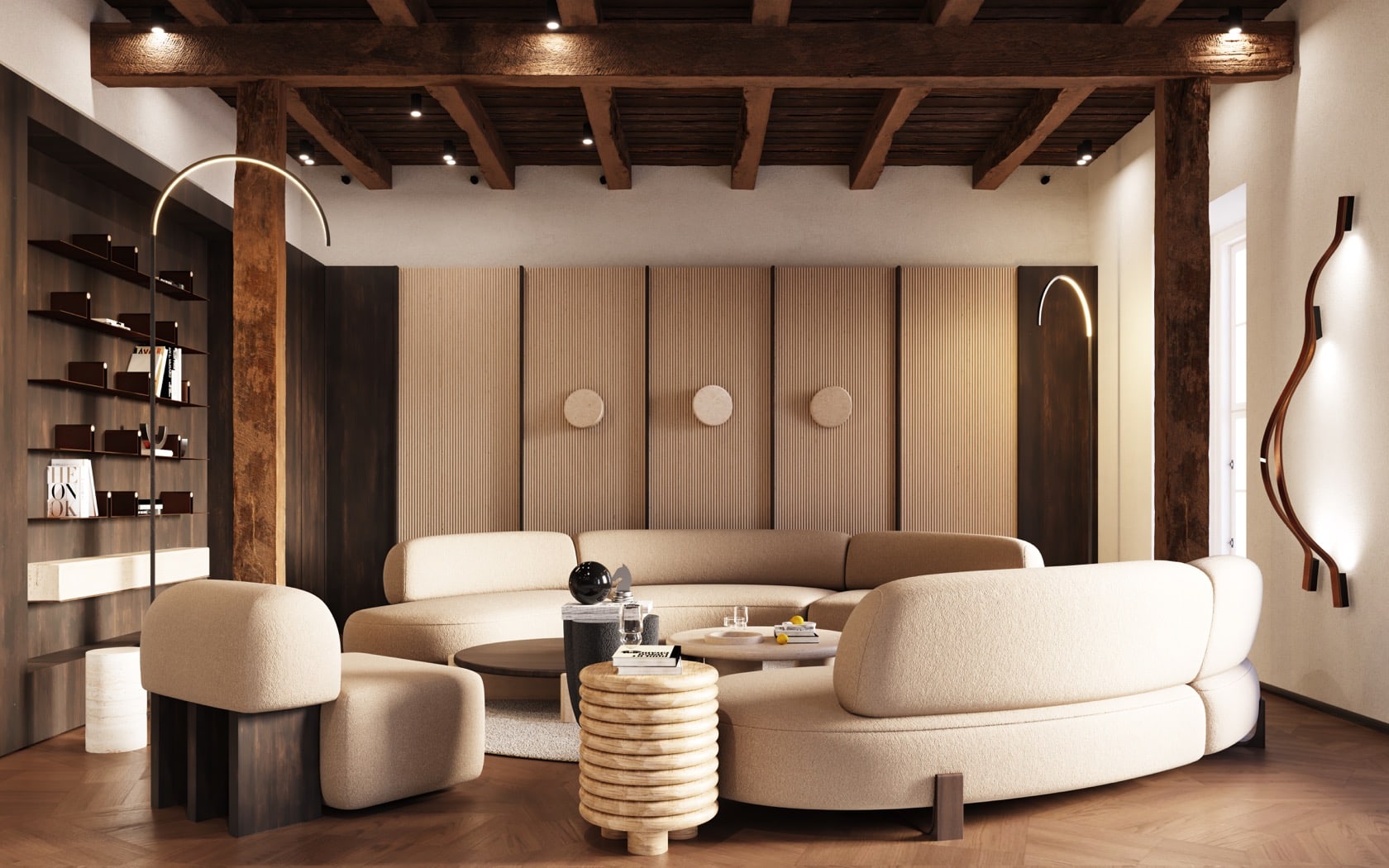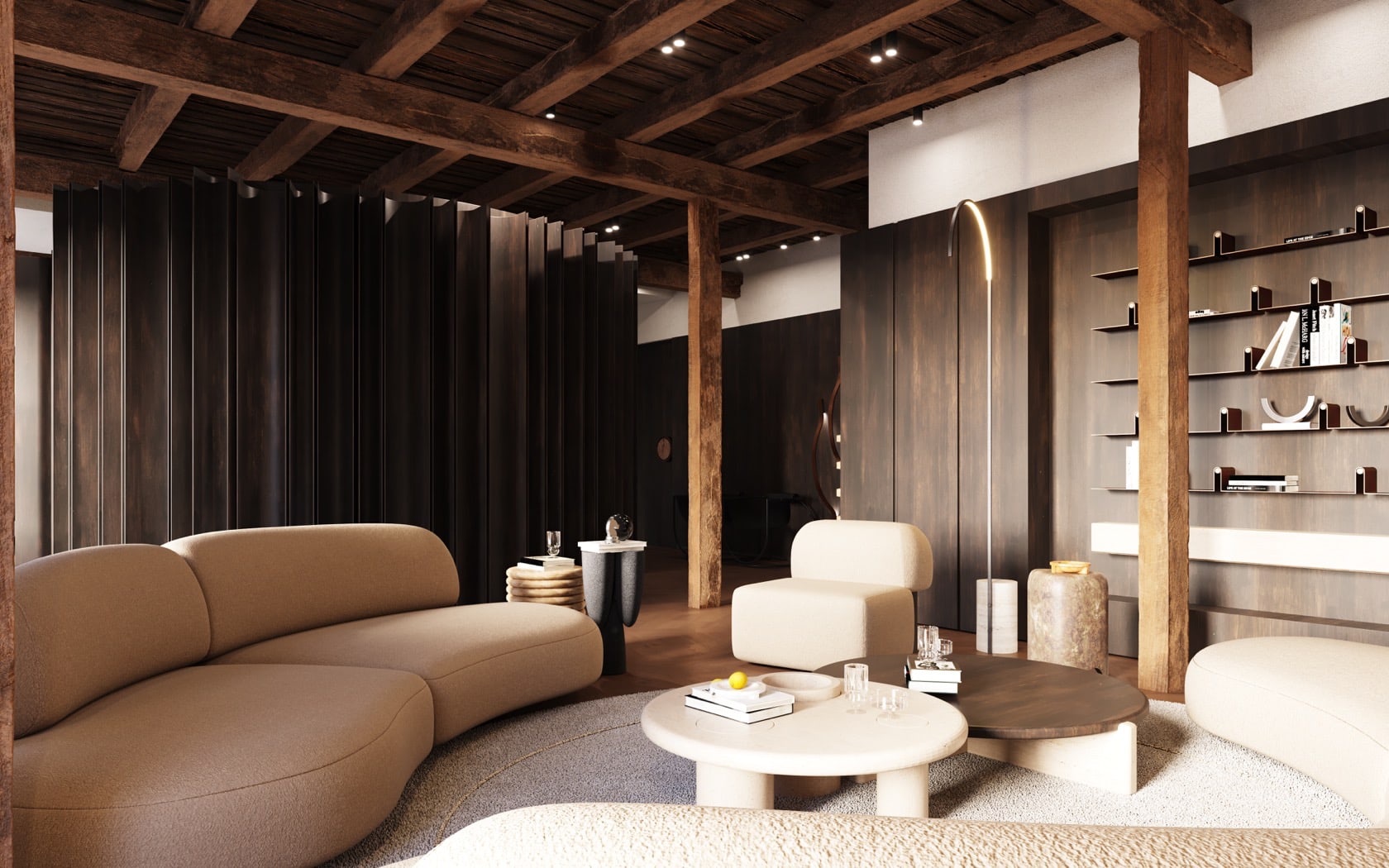 02
Club room
A meeting with friends, a bachelor party or a child's birthday party? The Club Room is a multifunctional space equipped with a kitchen, a bar area, as well as a lounge with a TV at the residents' exclusive disposal.•We put the meeting space in your hands and the rest is up to you.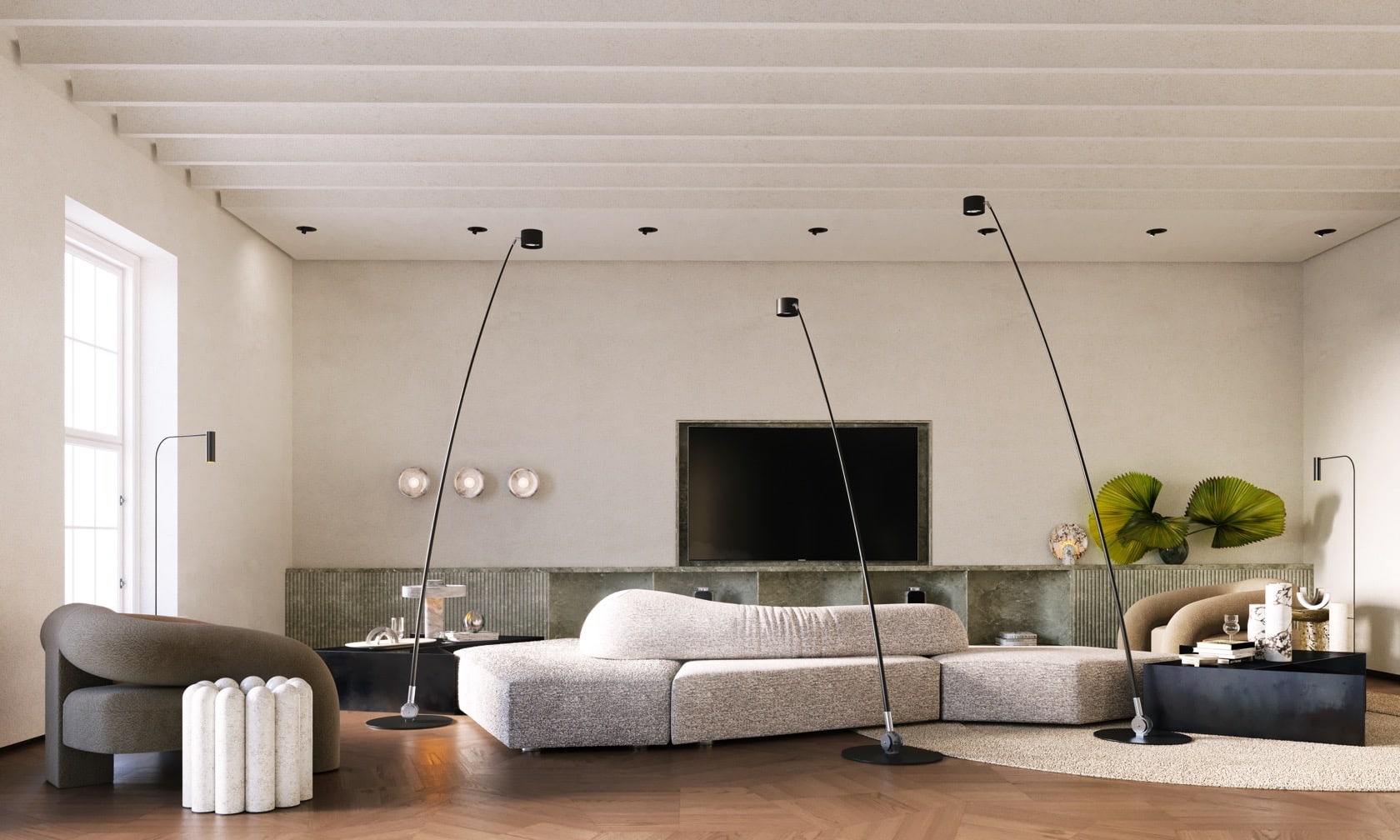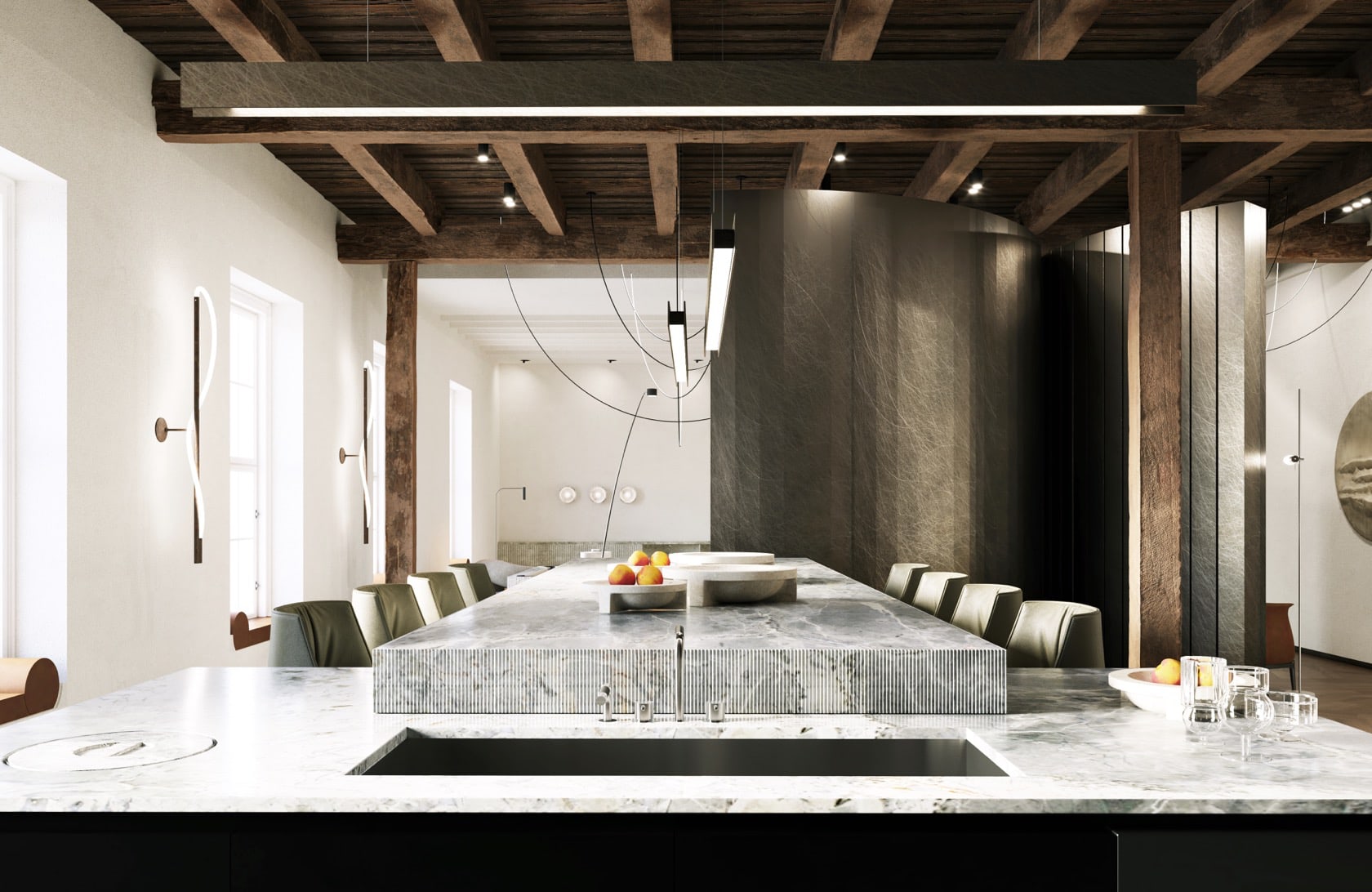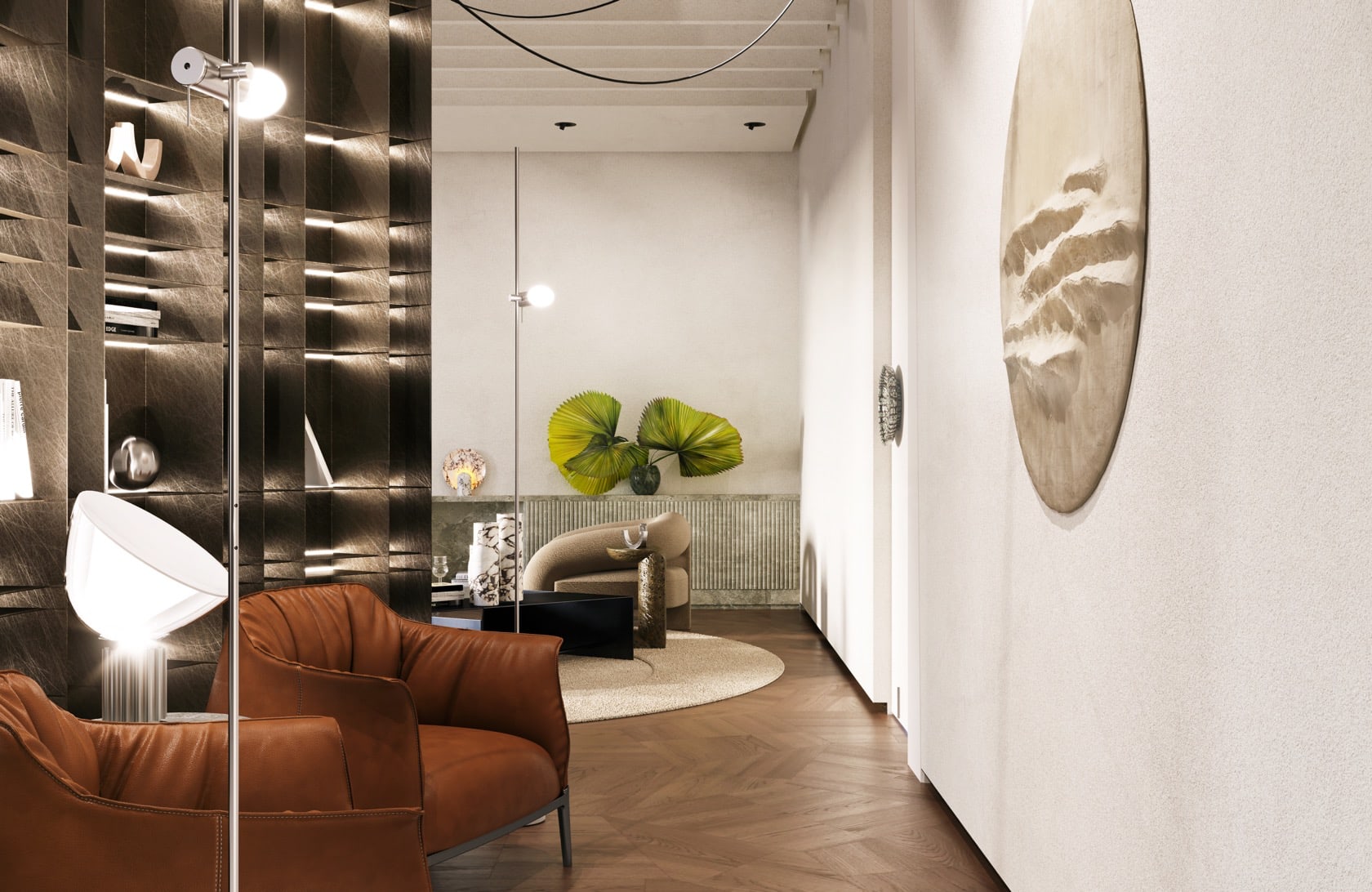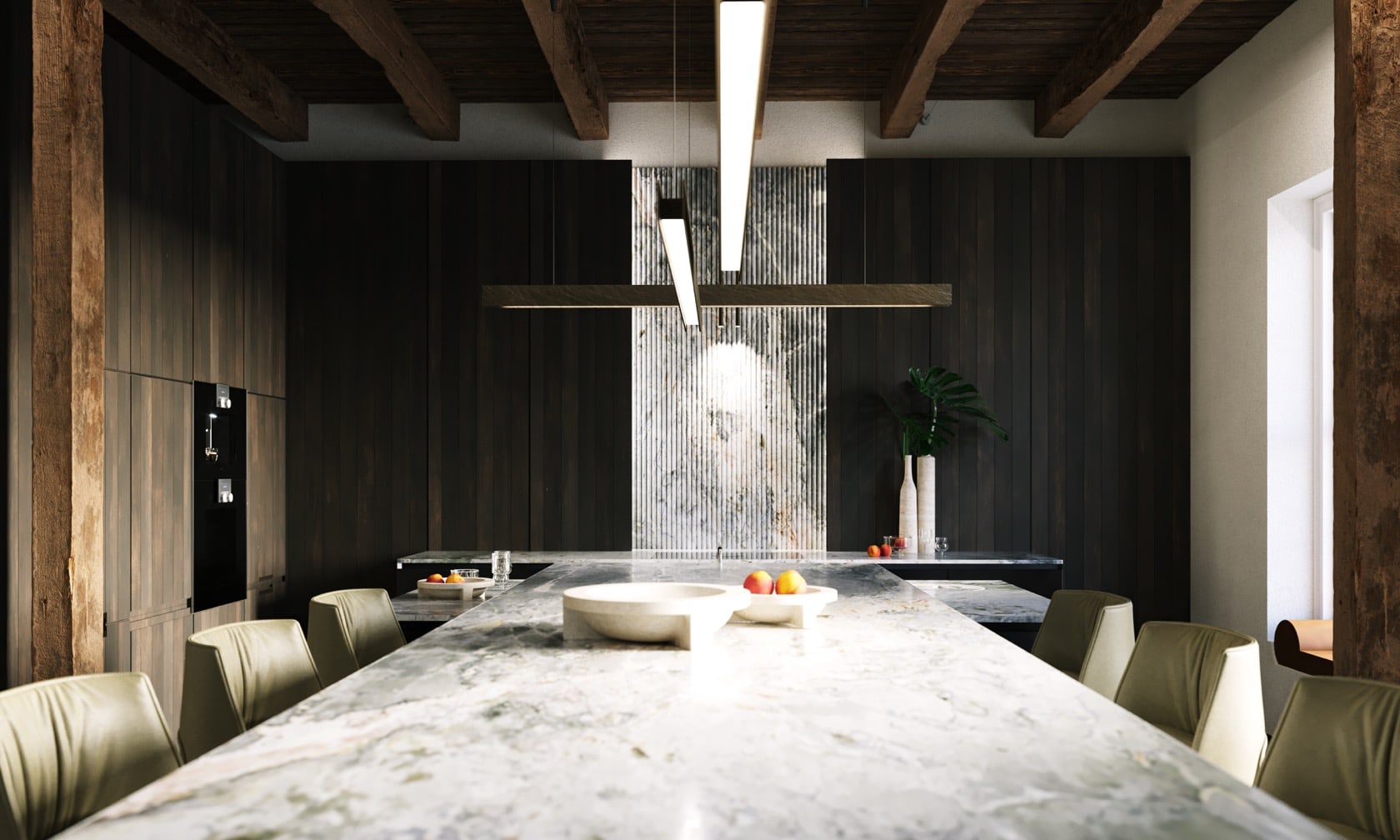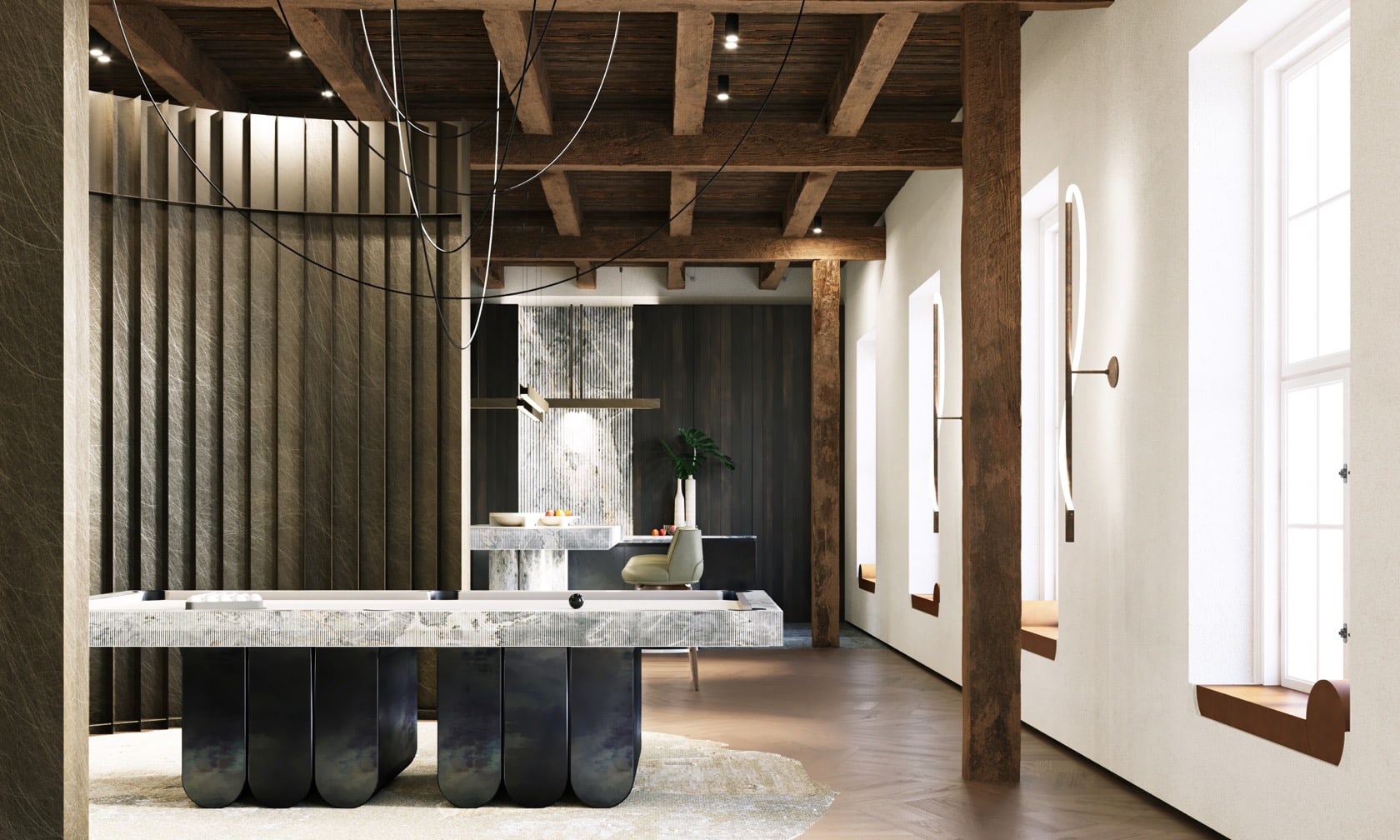 03
Gaming room
Return to the days of your youth or the realization of your current passion.
The Games Room is a private entertainment center for lovers of modern technologies or traditional games. Here you will find popular consoles, board games and vintage slot machines. Relaxation guaranteed.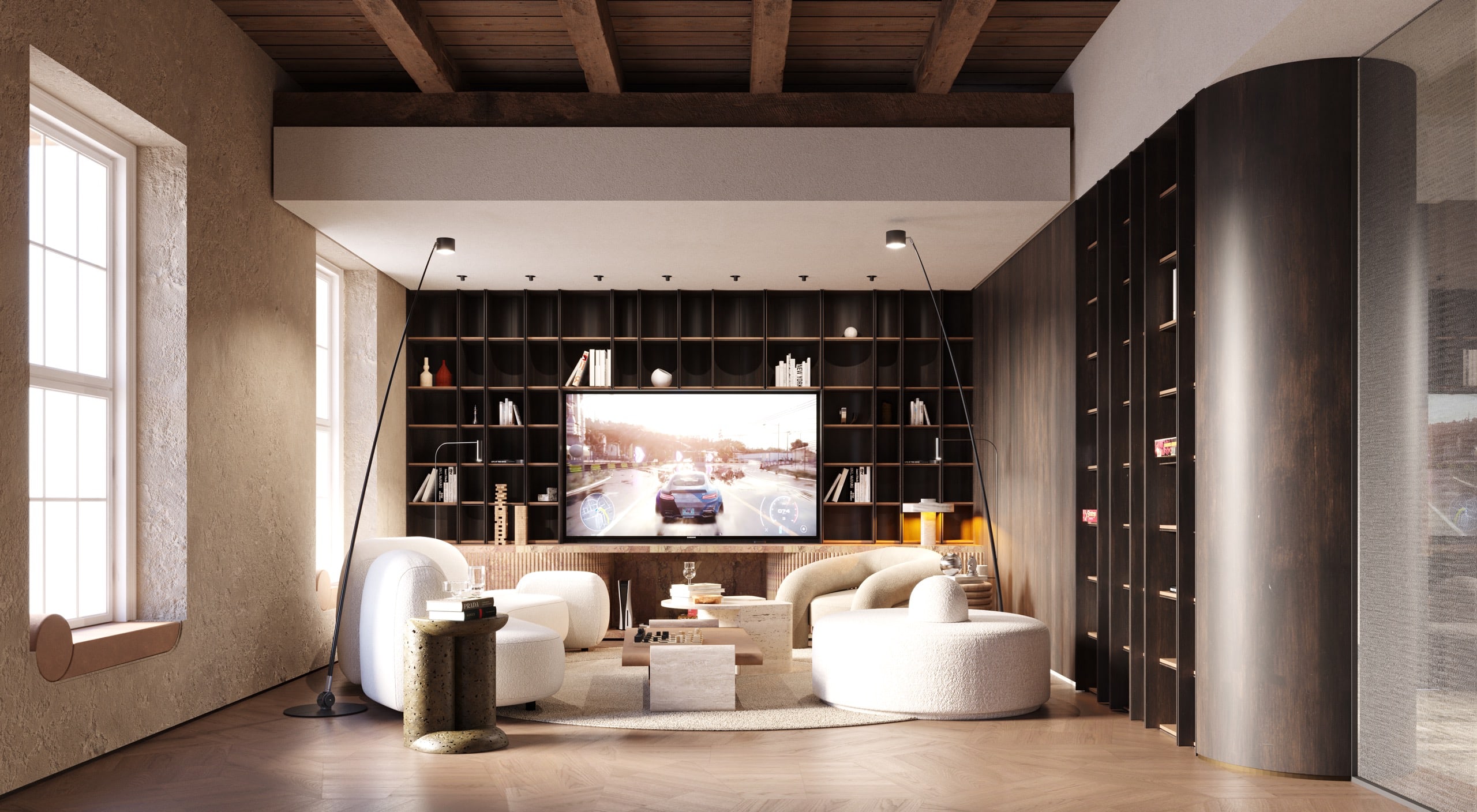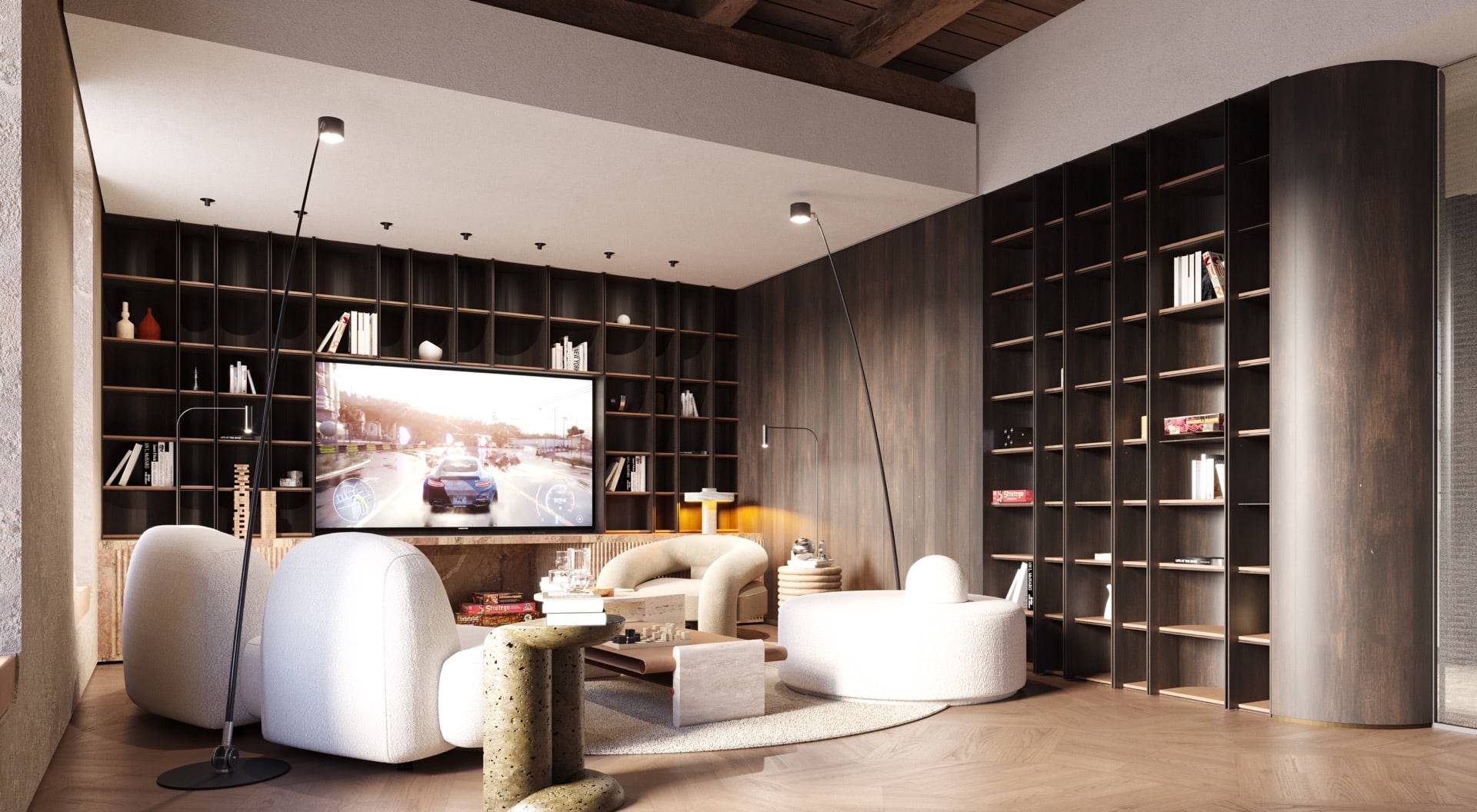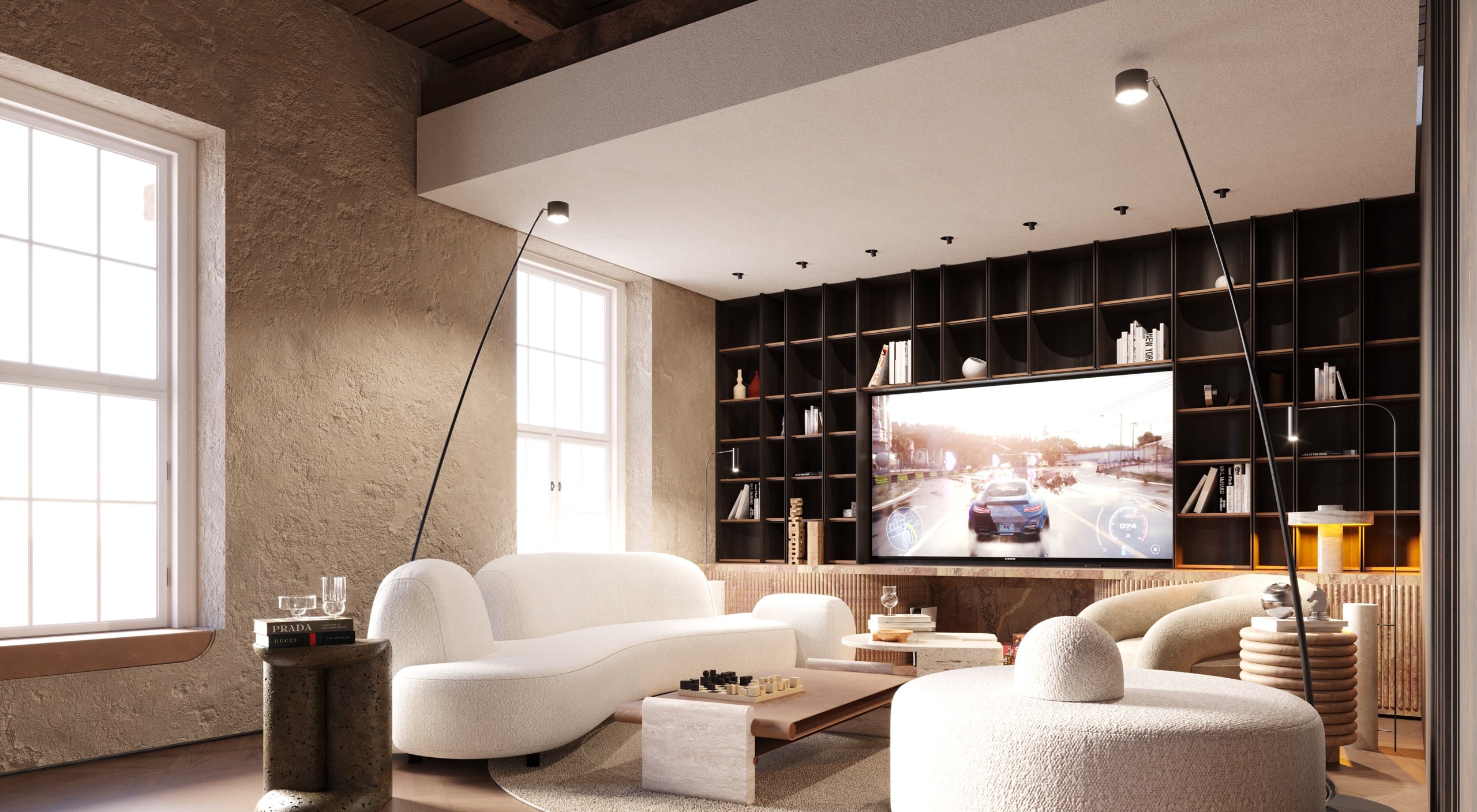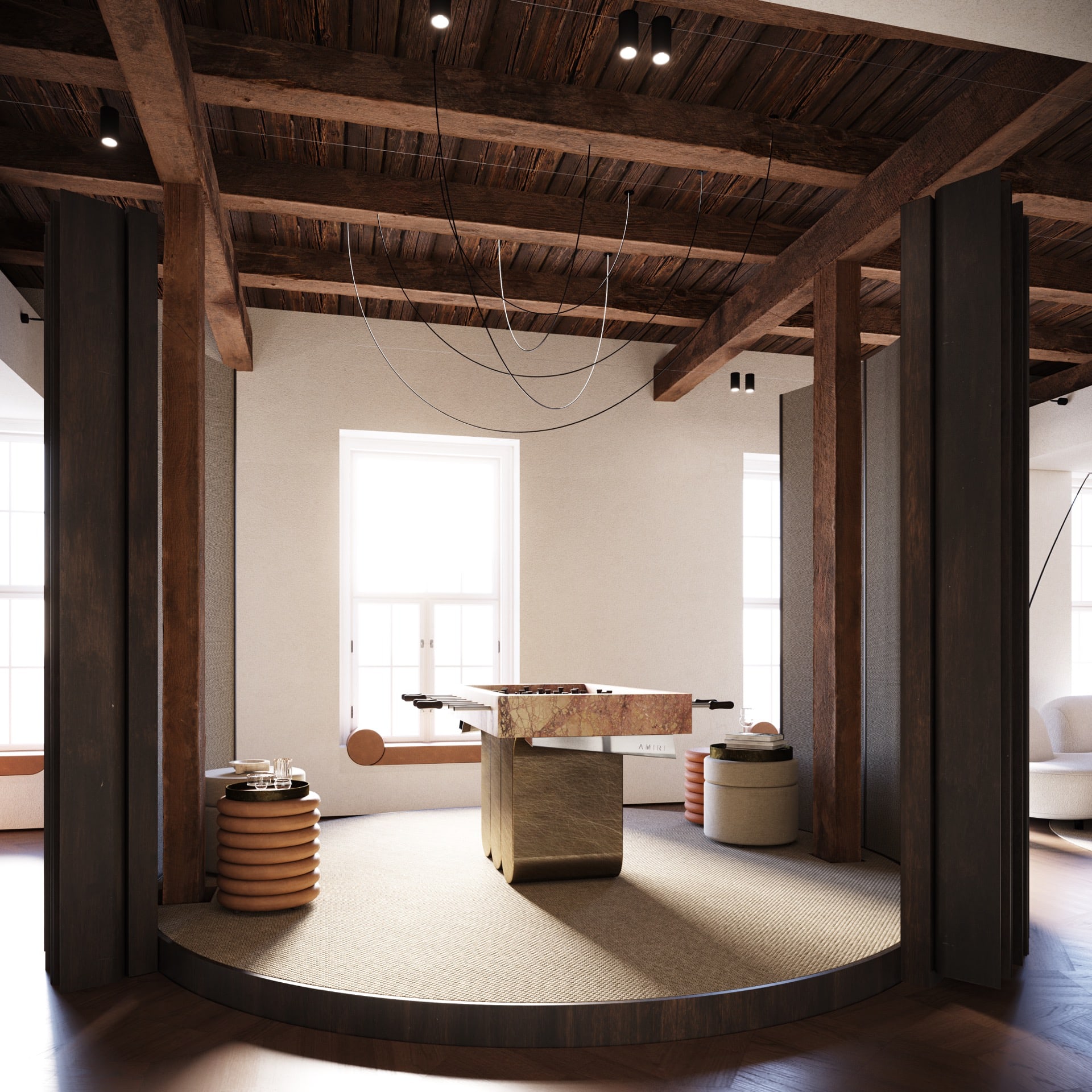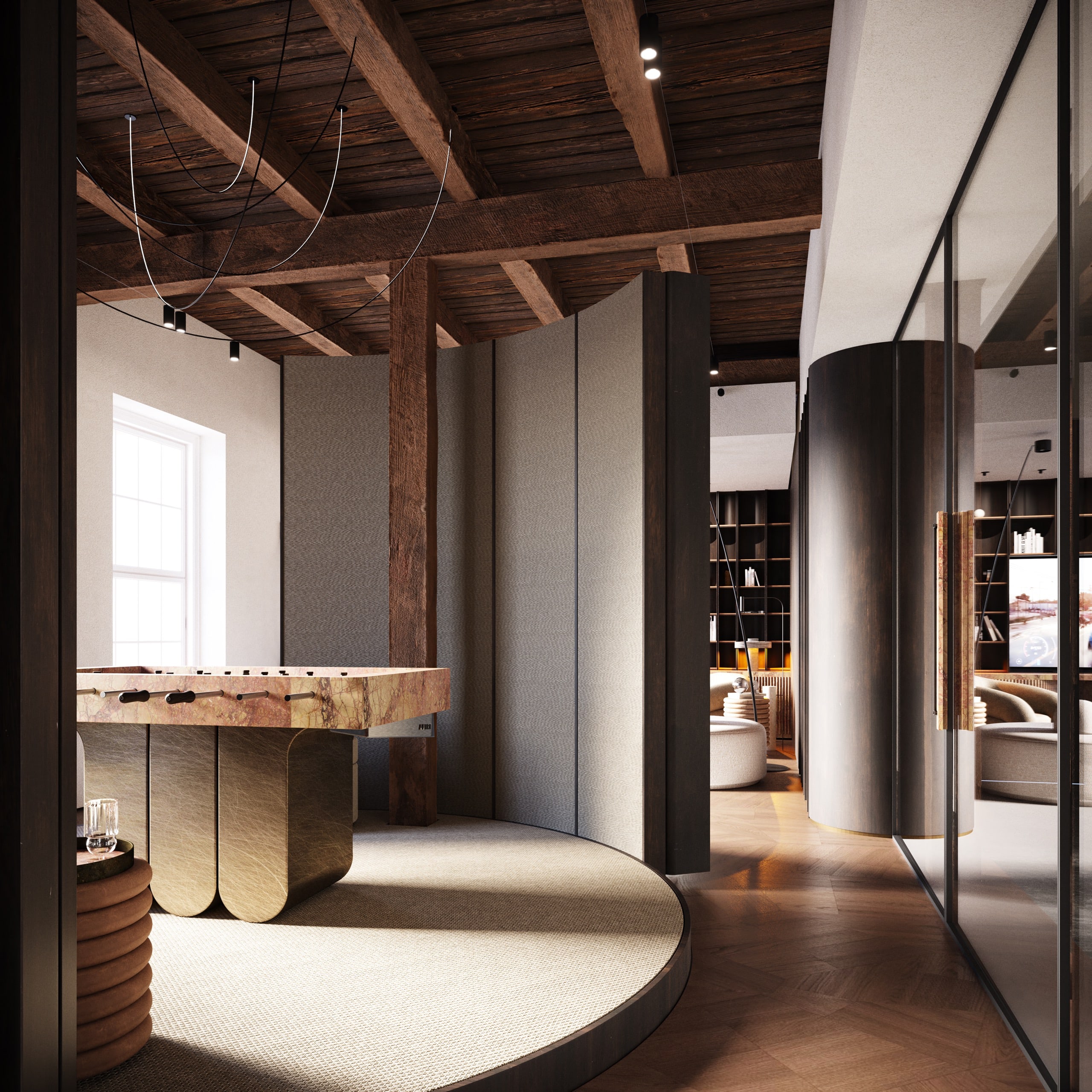 04
Cinema room
A cinema with perfect acoustics, professional lighting and comfortable sofas.
It is a standard for Młyny Mogilska residents. You can watch a private screening of the latest movie premiere, your favourite series or sporting events in the best quality just a few steps from your apartment.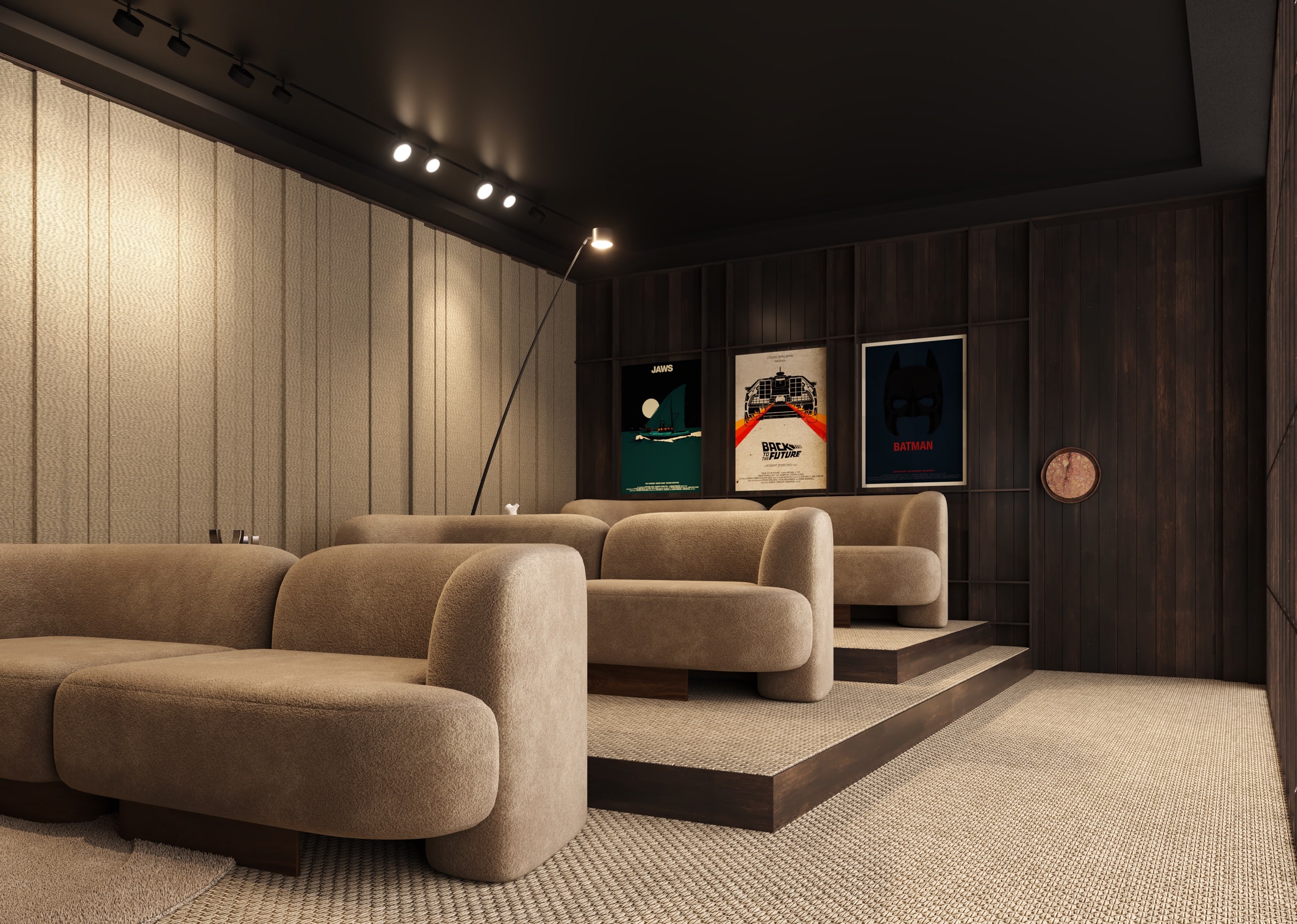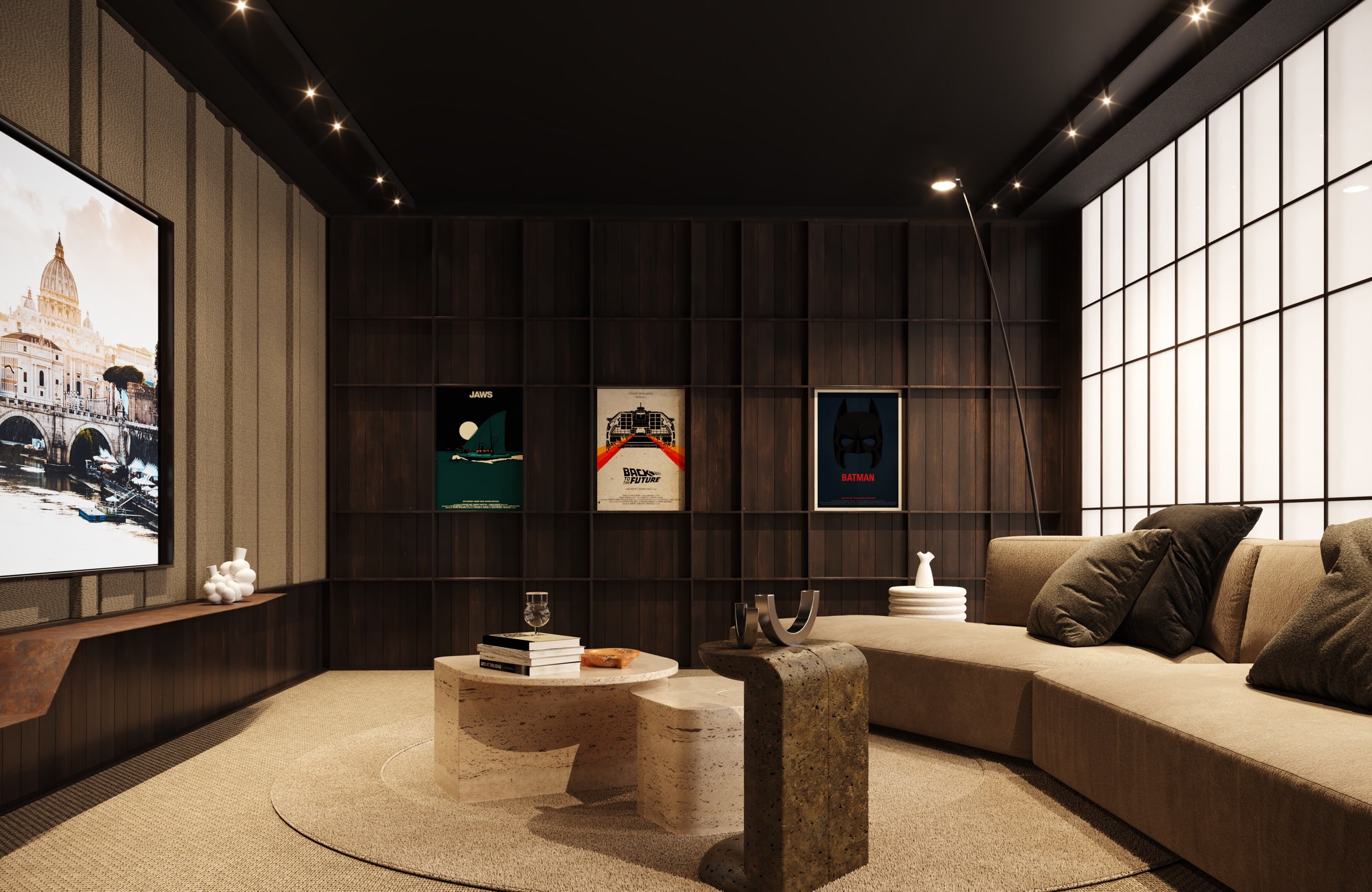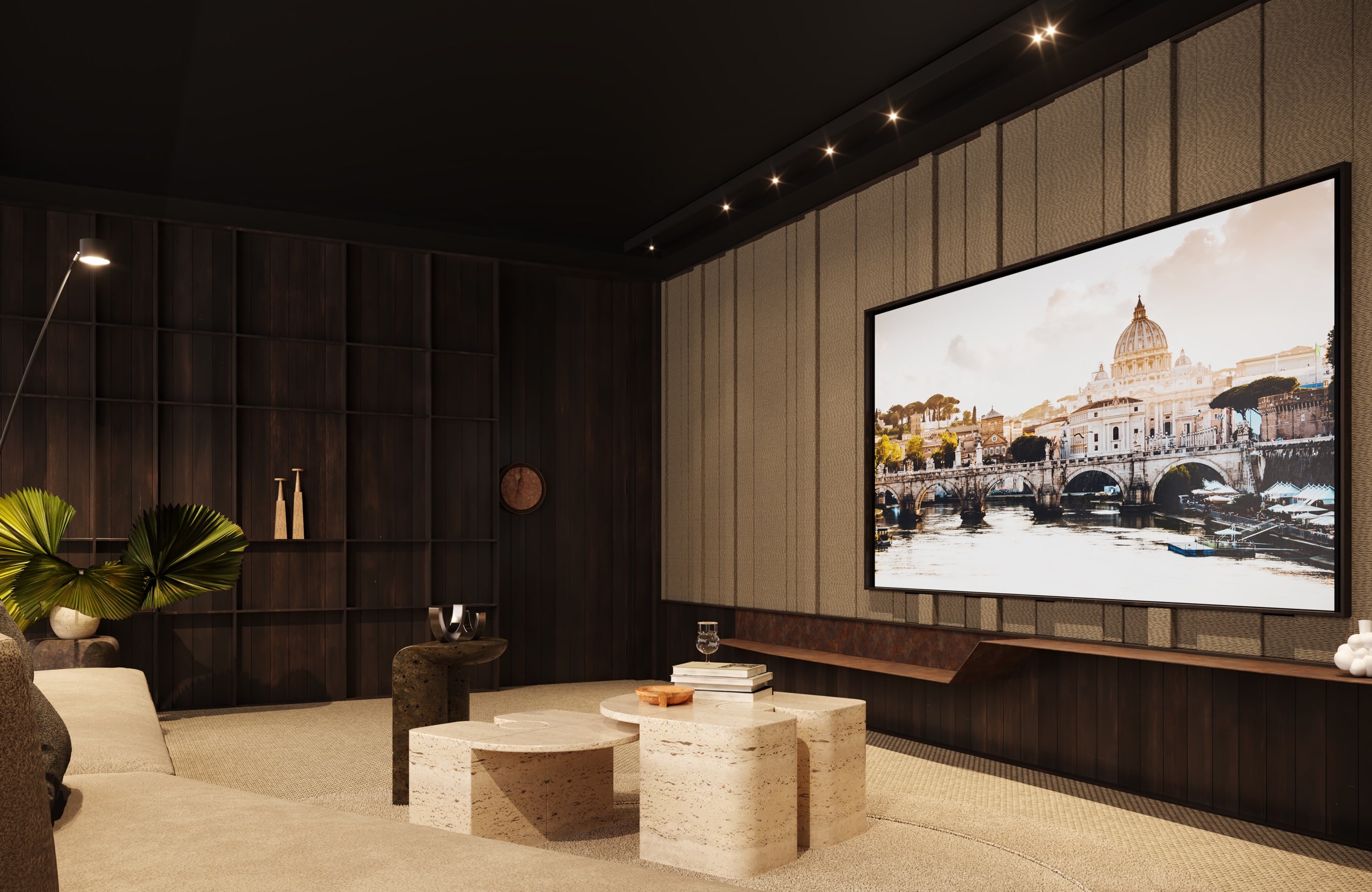 05
Fitness, yoga and pilates
Forget about the gym pass.
In Młyny Mogilska, you can take care of your health and fitness directly in the investment.•And we will take care not only of professional equipment but also unique design, motivating you to exercise at your own pace.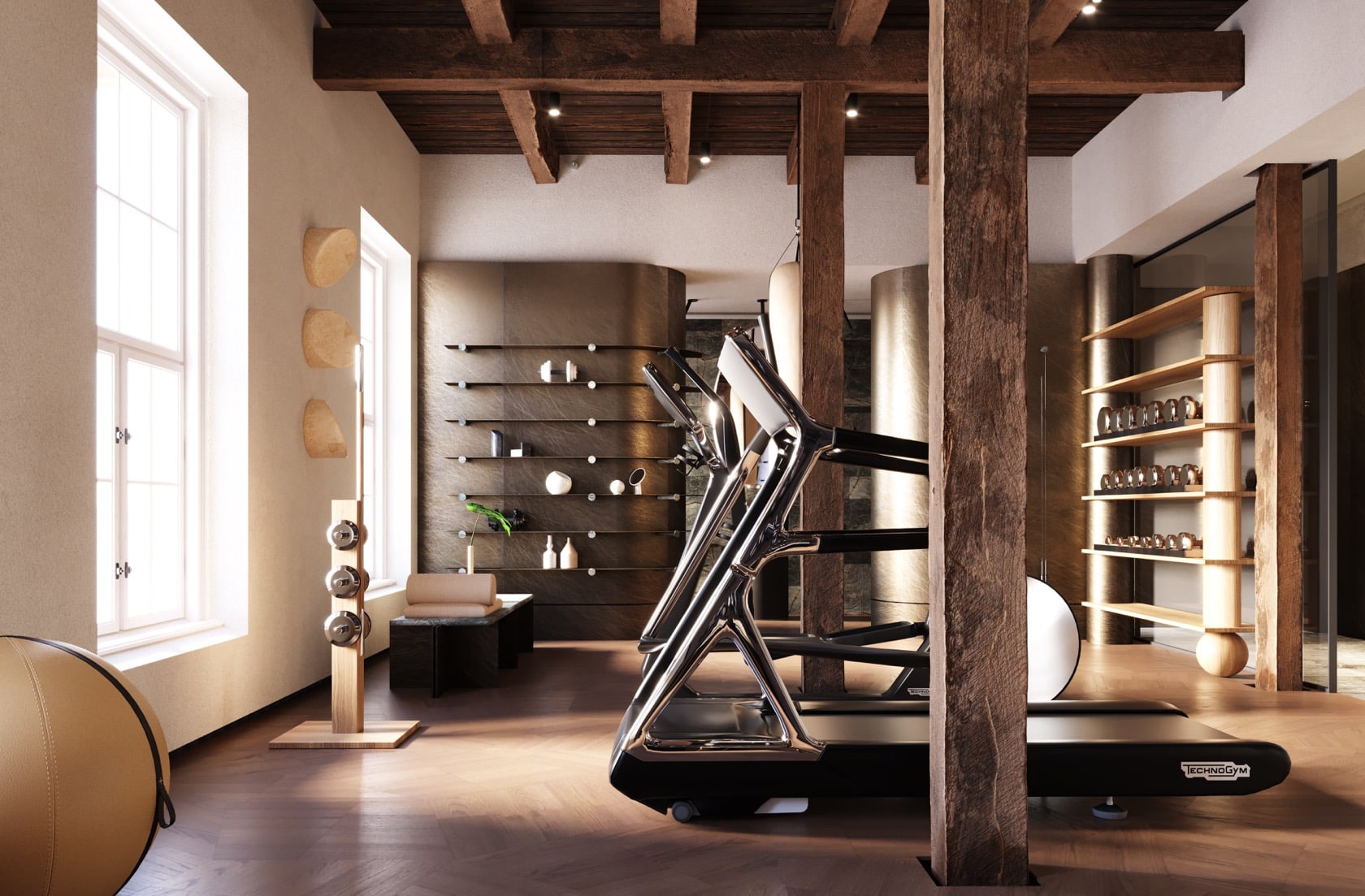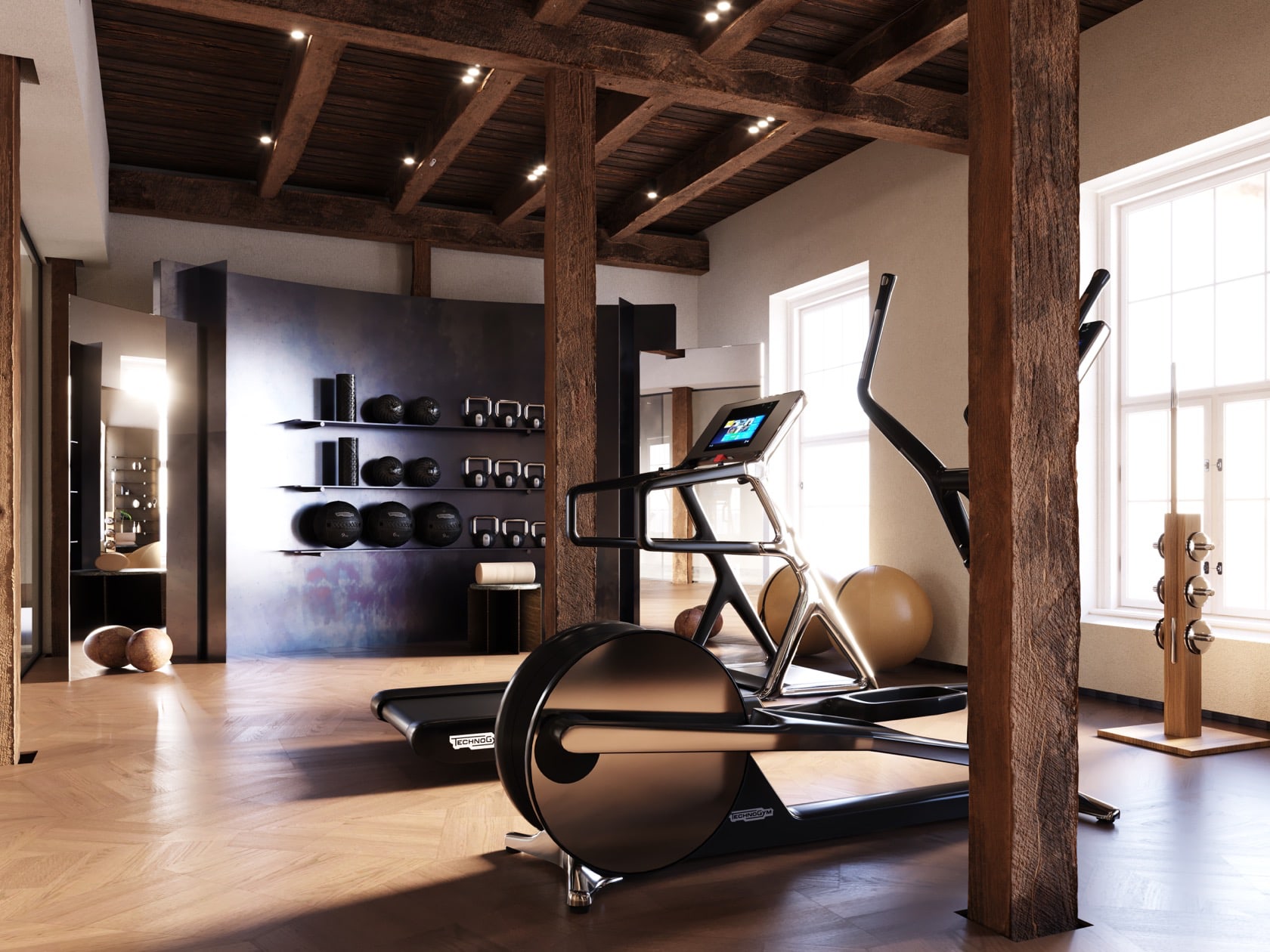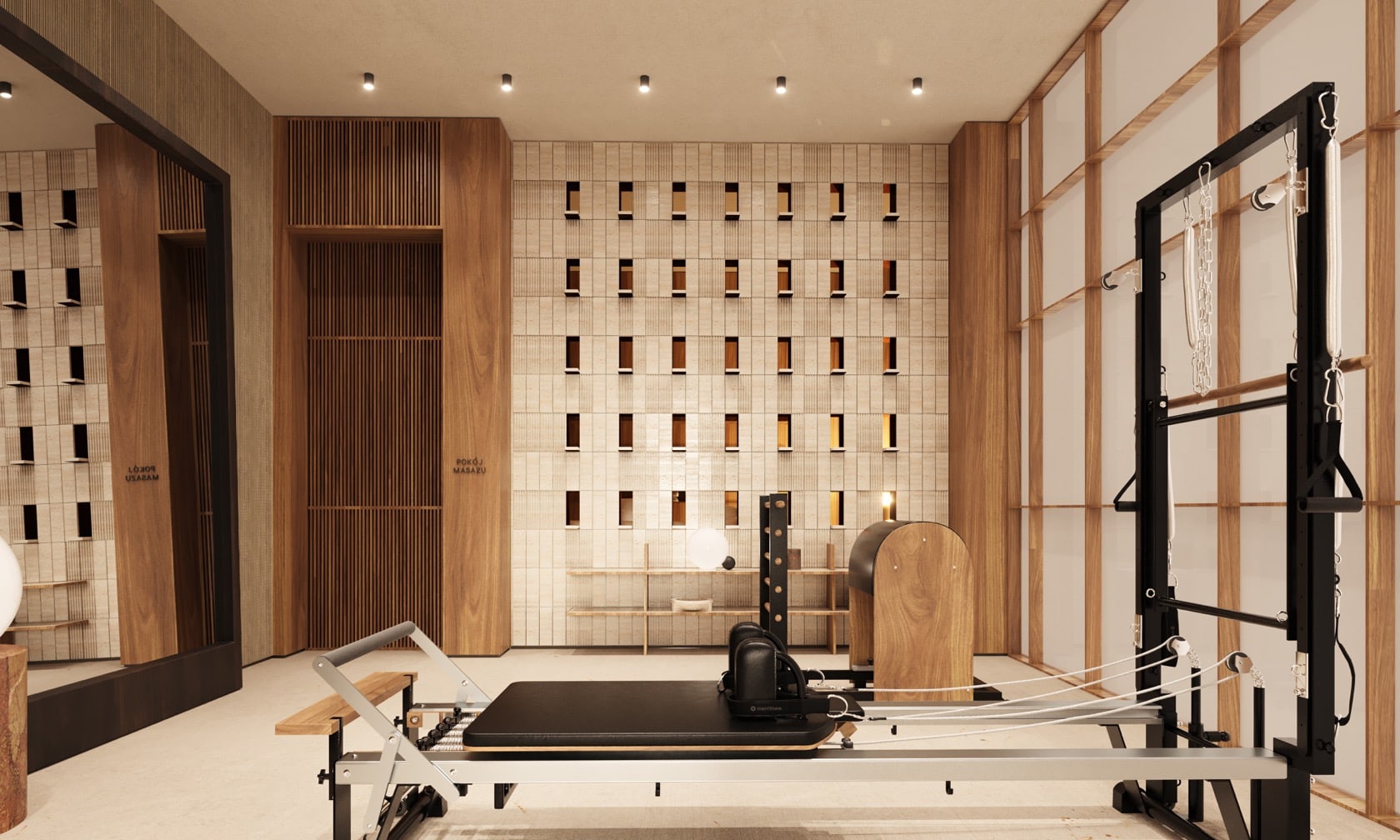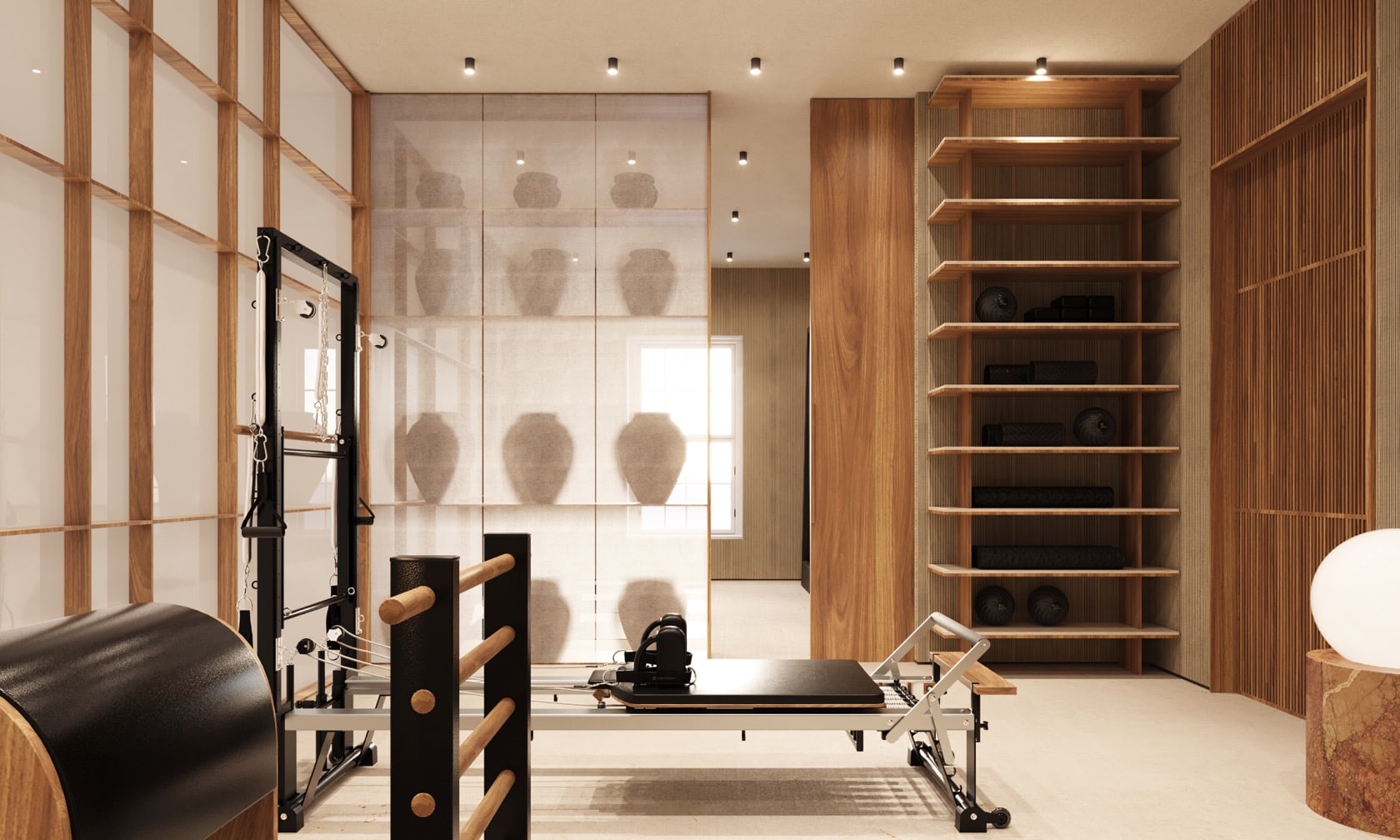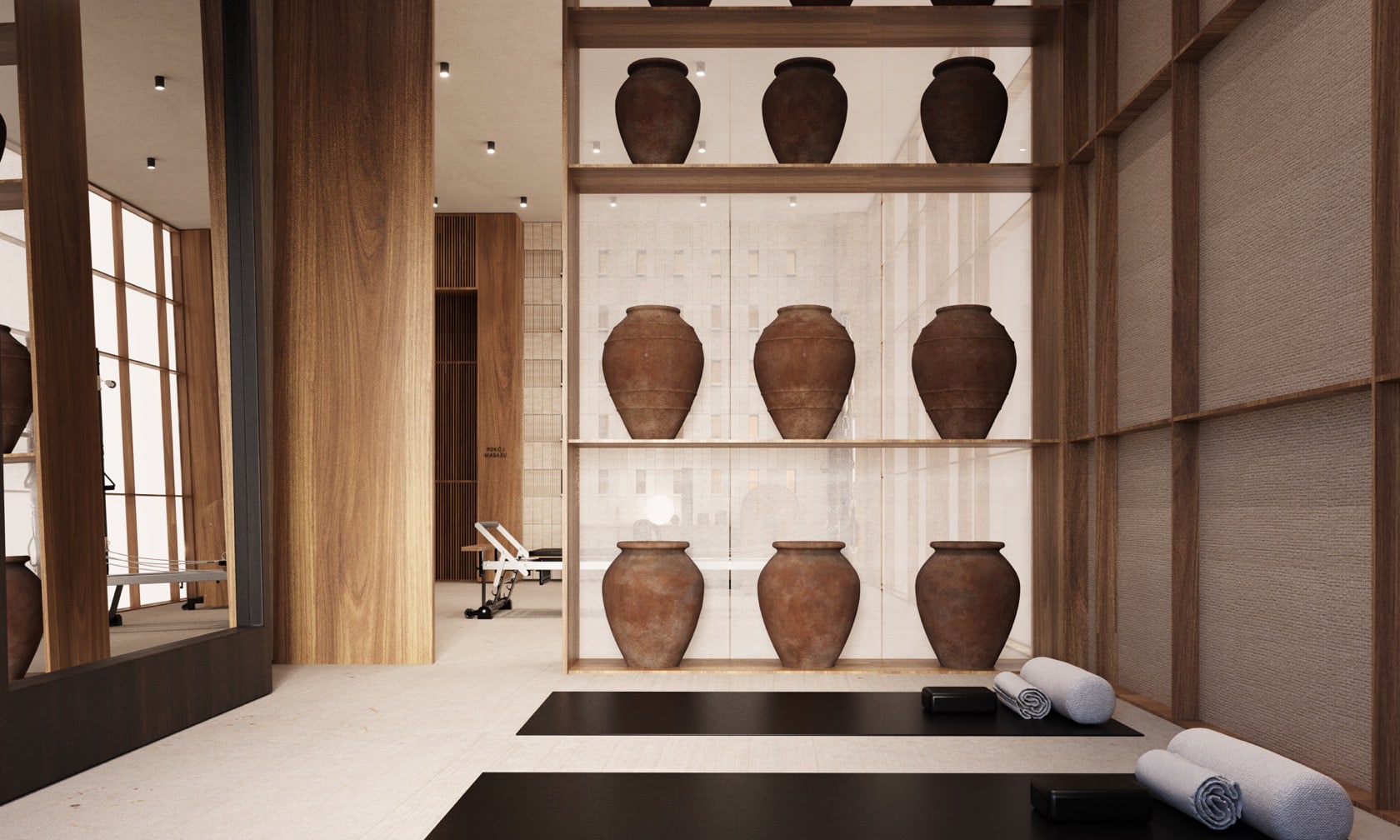 06
Massage room
If training, yoga, pilates, cinema or games are not enough, professional masseurs will help you to regenerate yourself. Straight from your own apartment you will find a comfortable space and... good hands.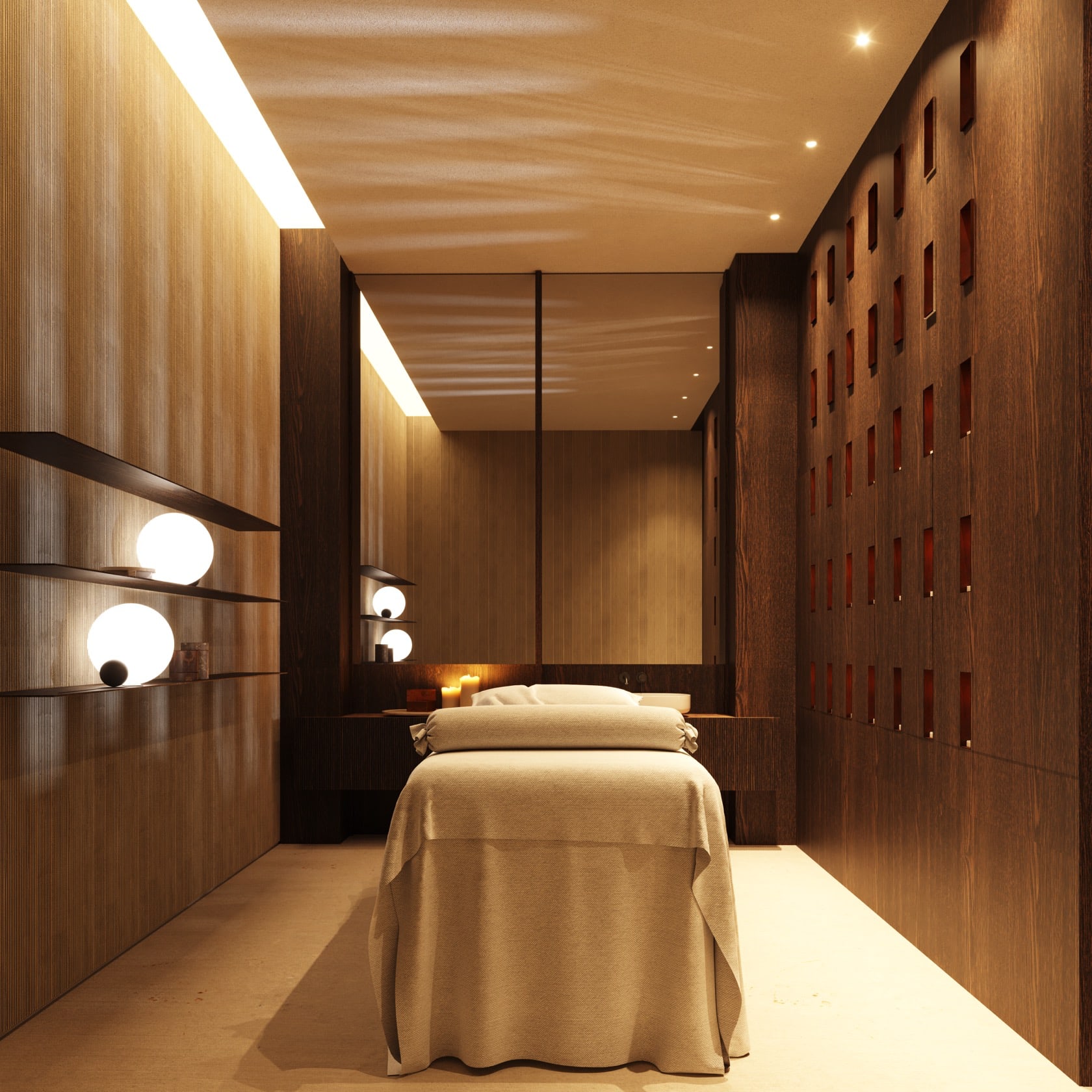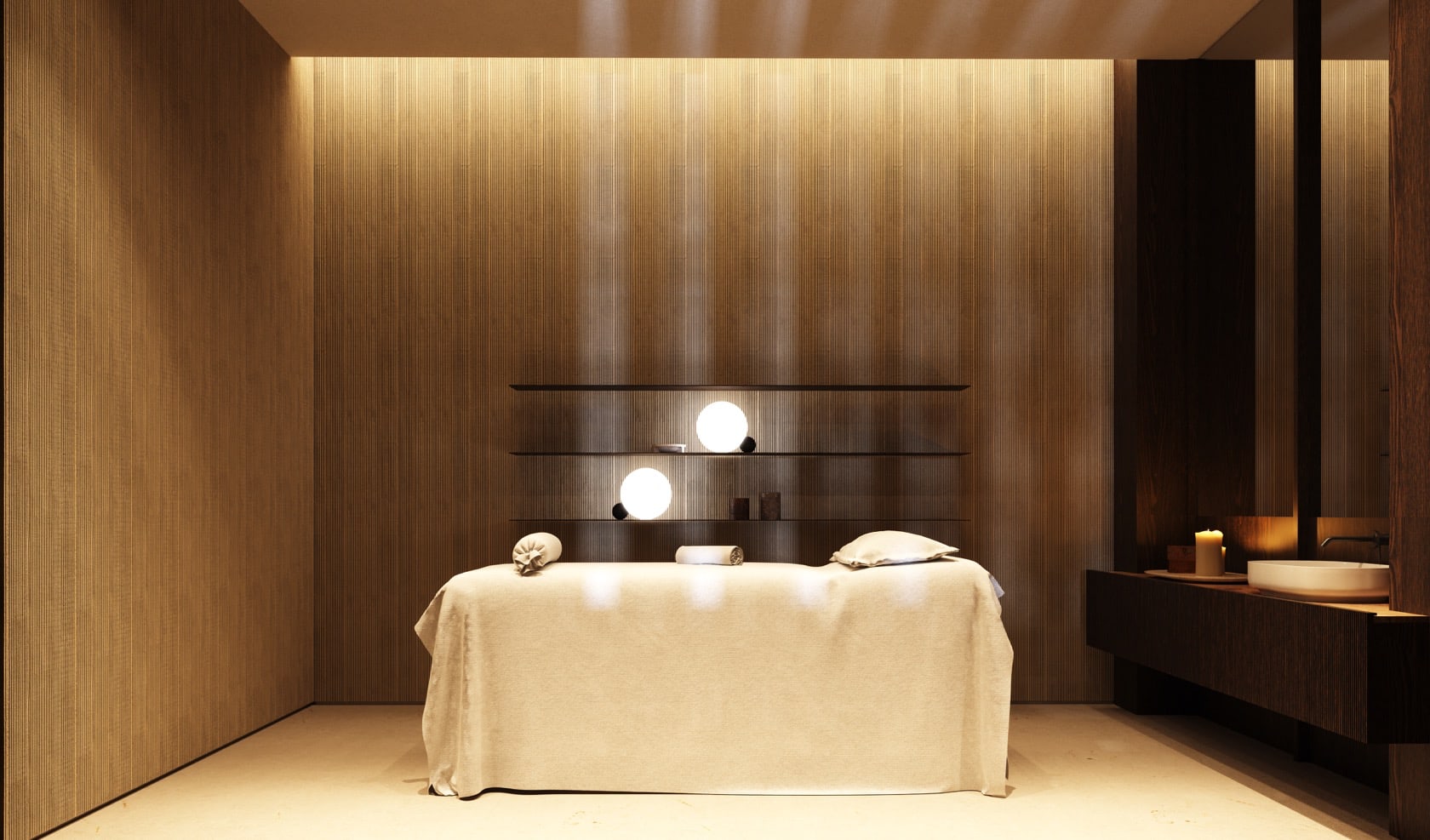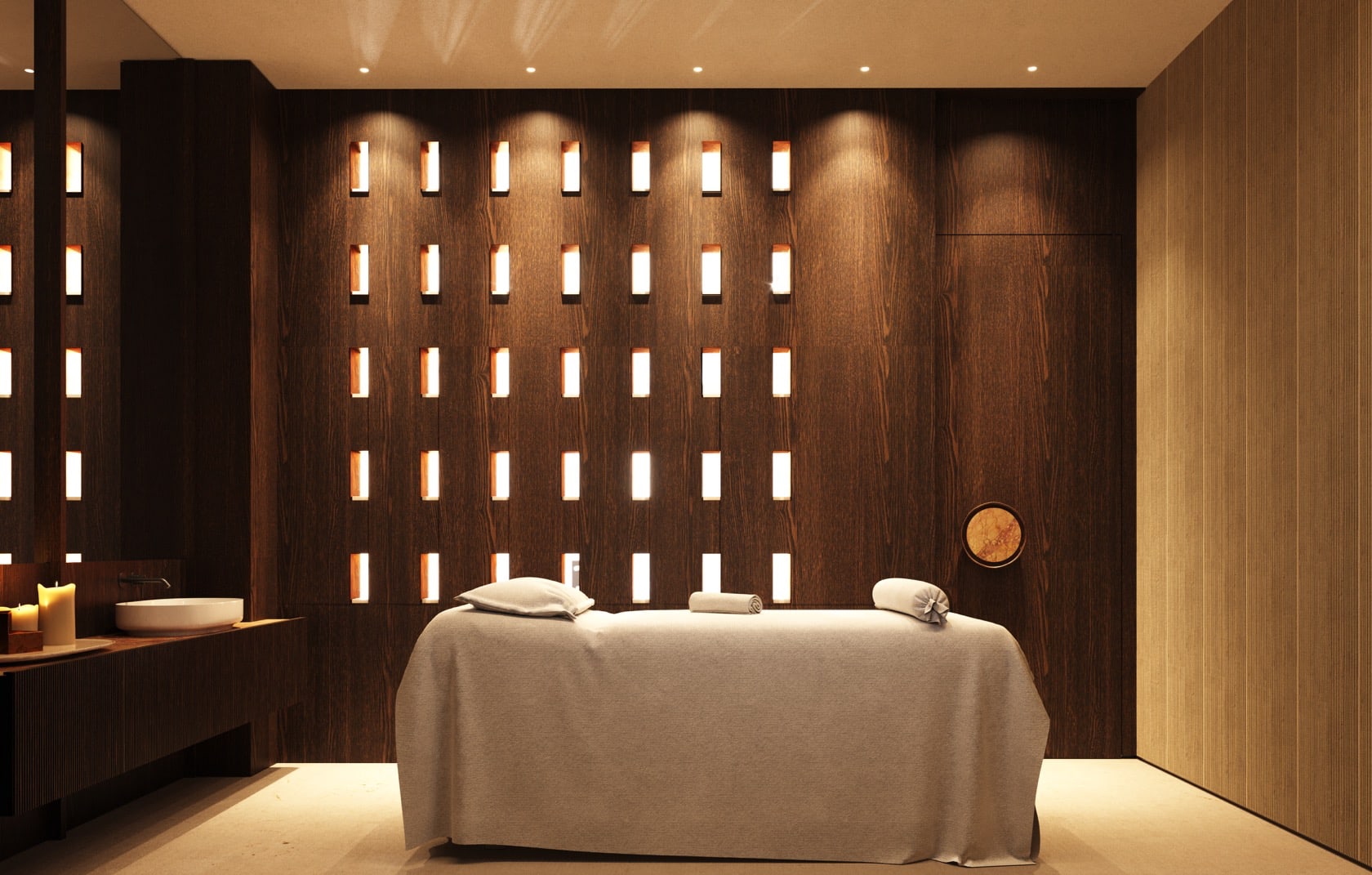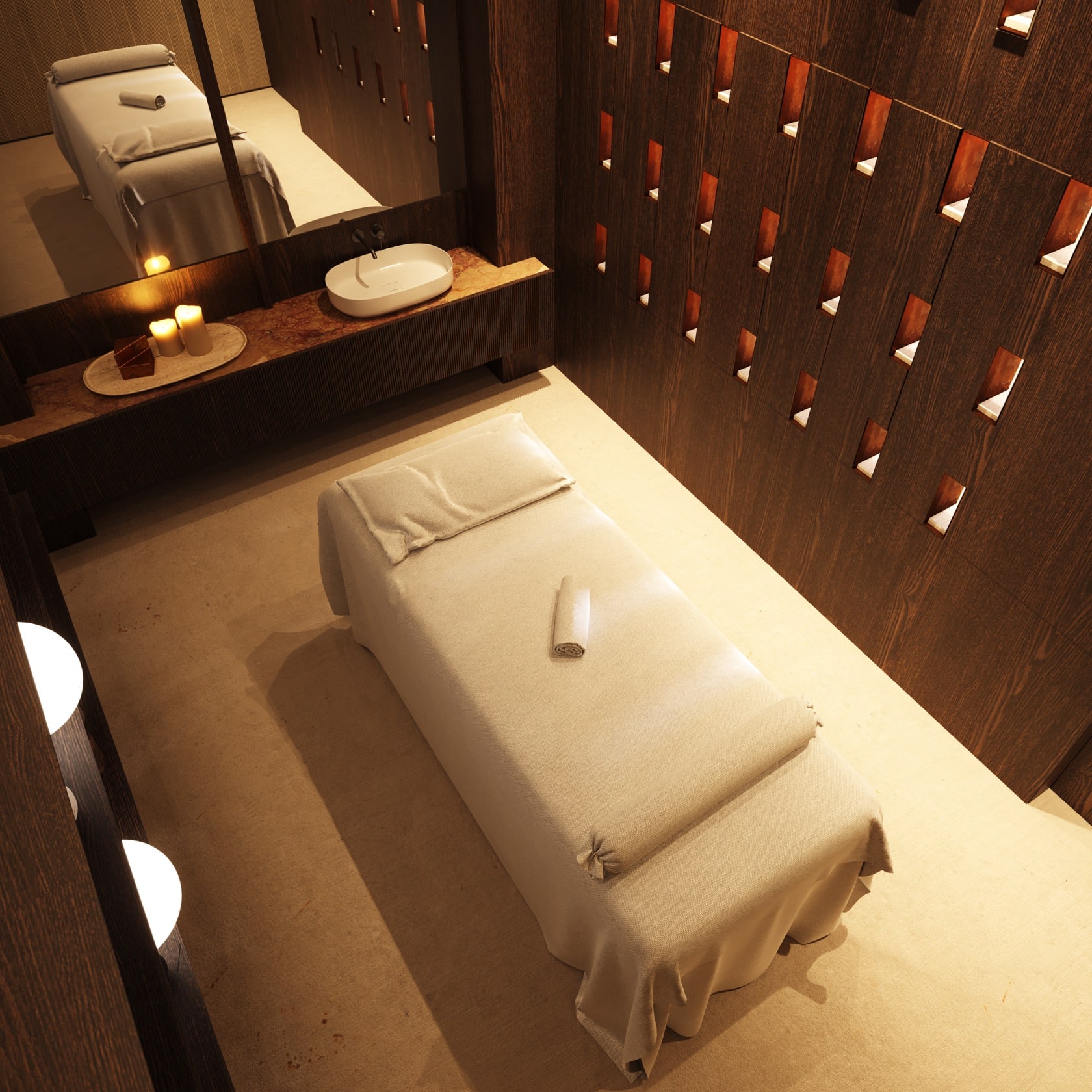 07
Kids zone
A place your child will love.
A safe space which will allow you to spend time creatively and pleasantly.•A well-equipped room with toys and materials to ensure what's most important:•your child's development.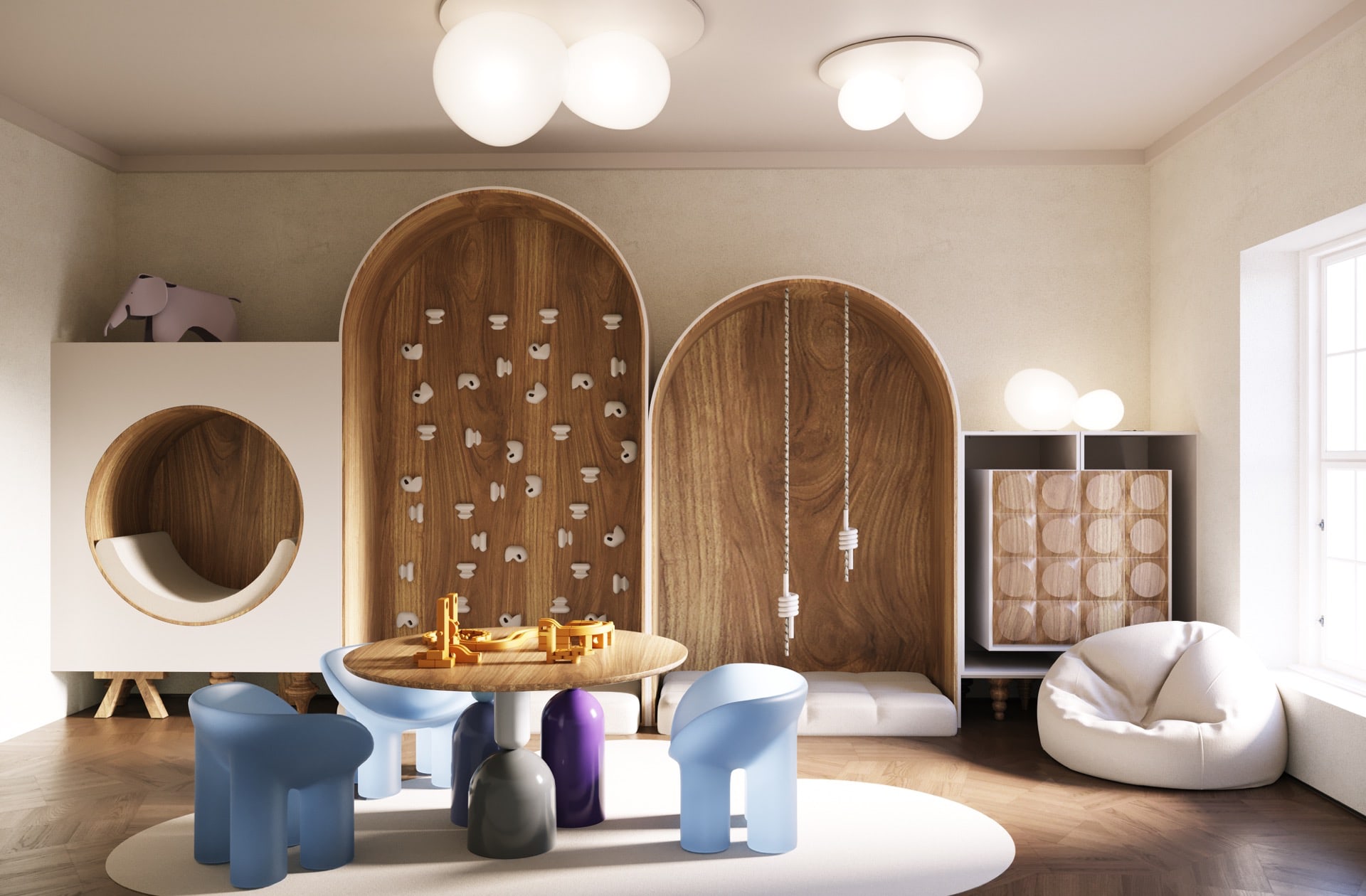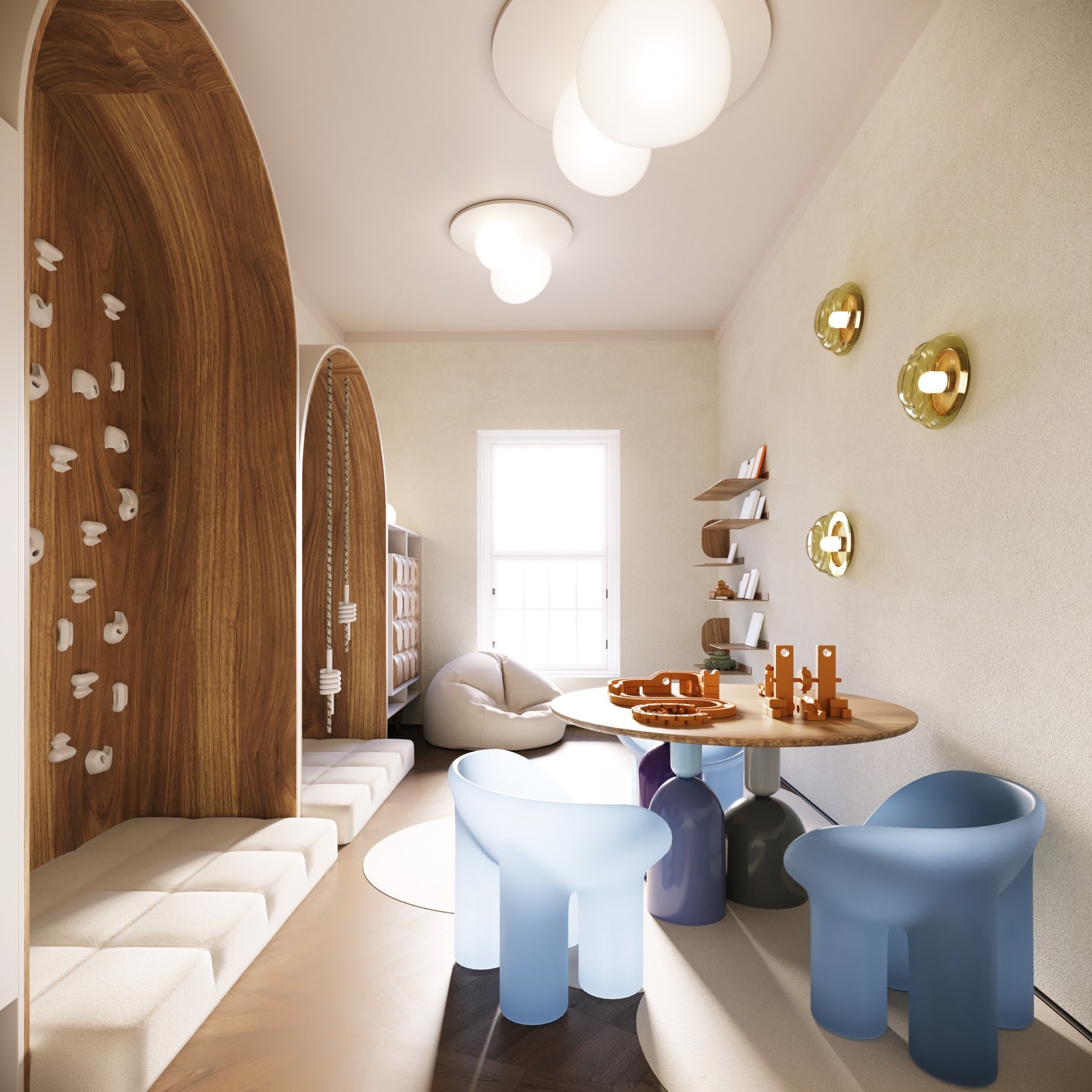 08
Handyman room
Minor home and car repairs, or maybe indulging your passion for handicraft?
At Młyny Mogilska you will find a dedicated room which is full of tools. Here you will solve problems or create new solutions.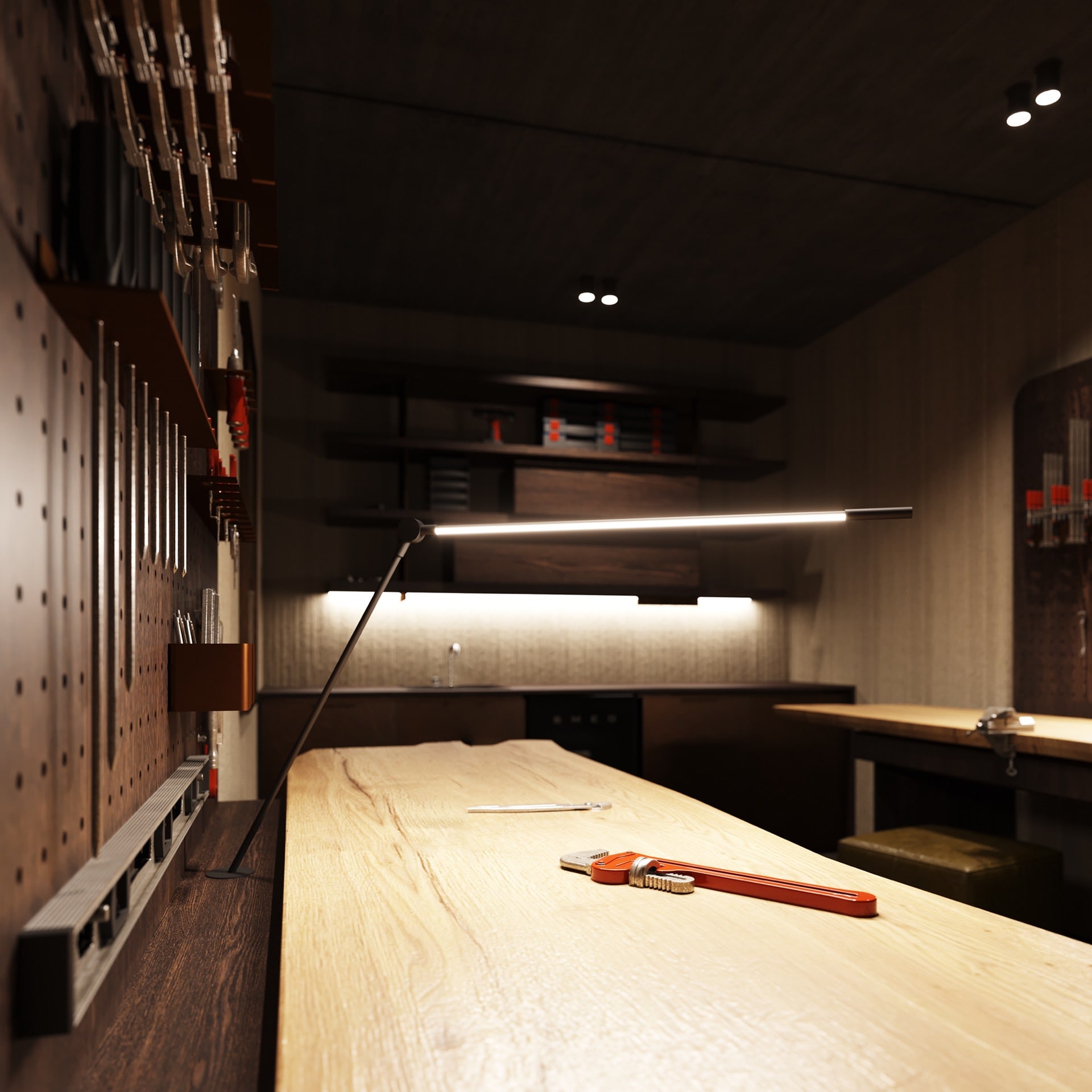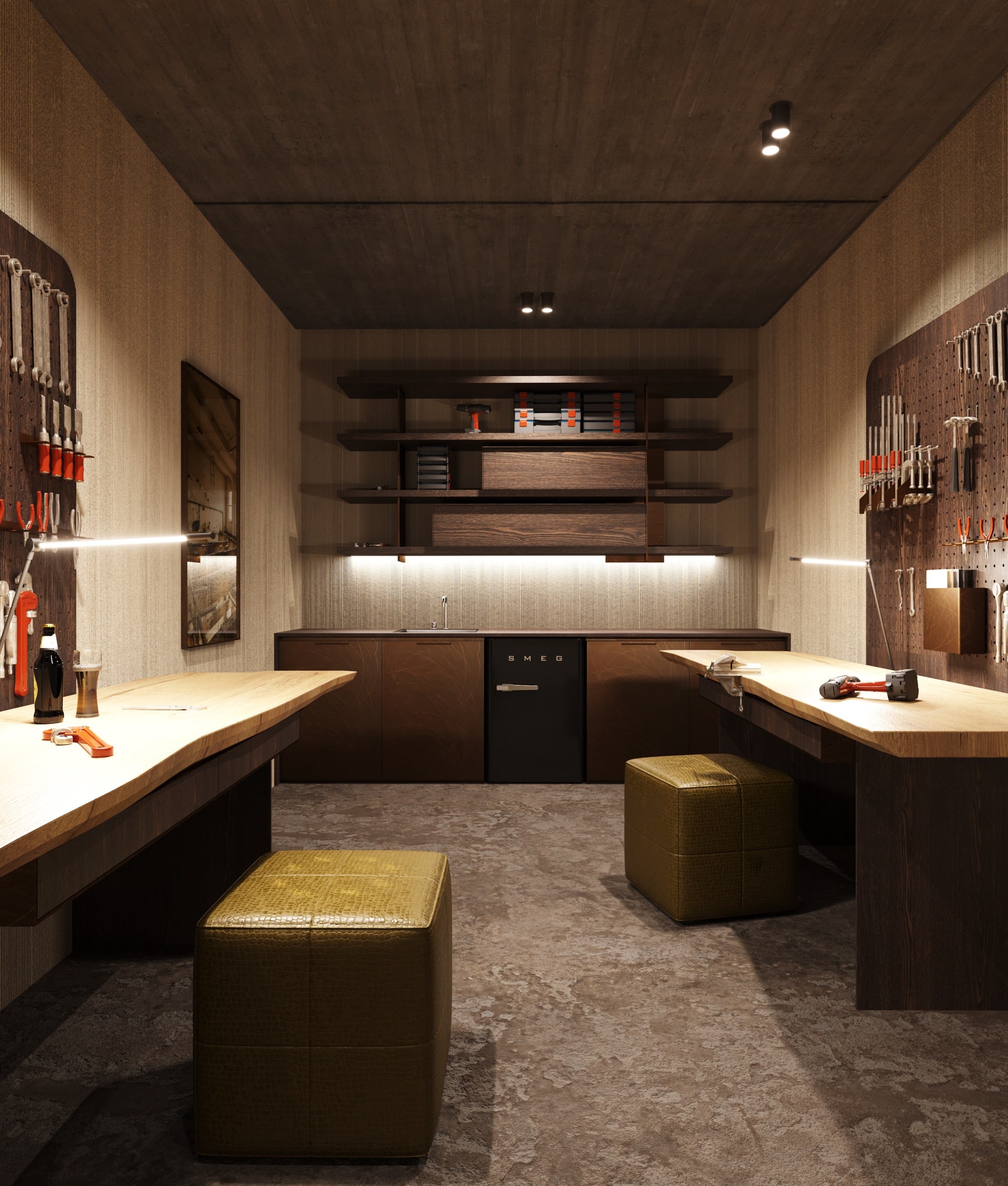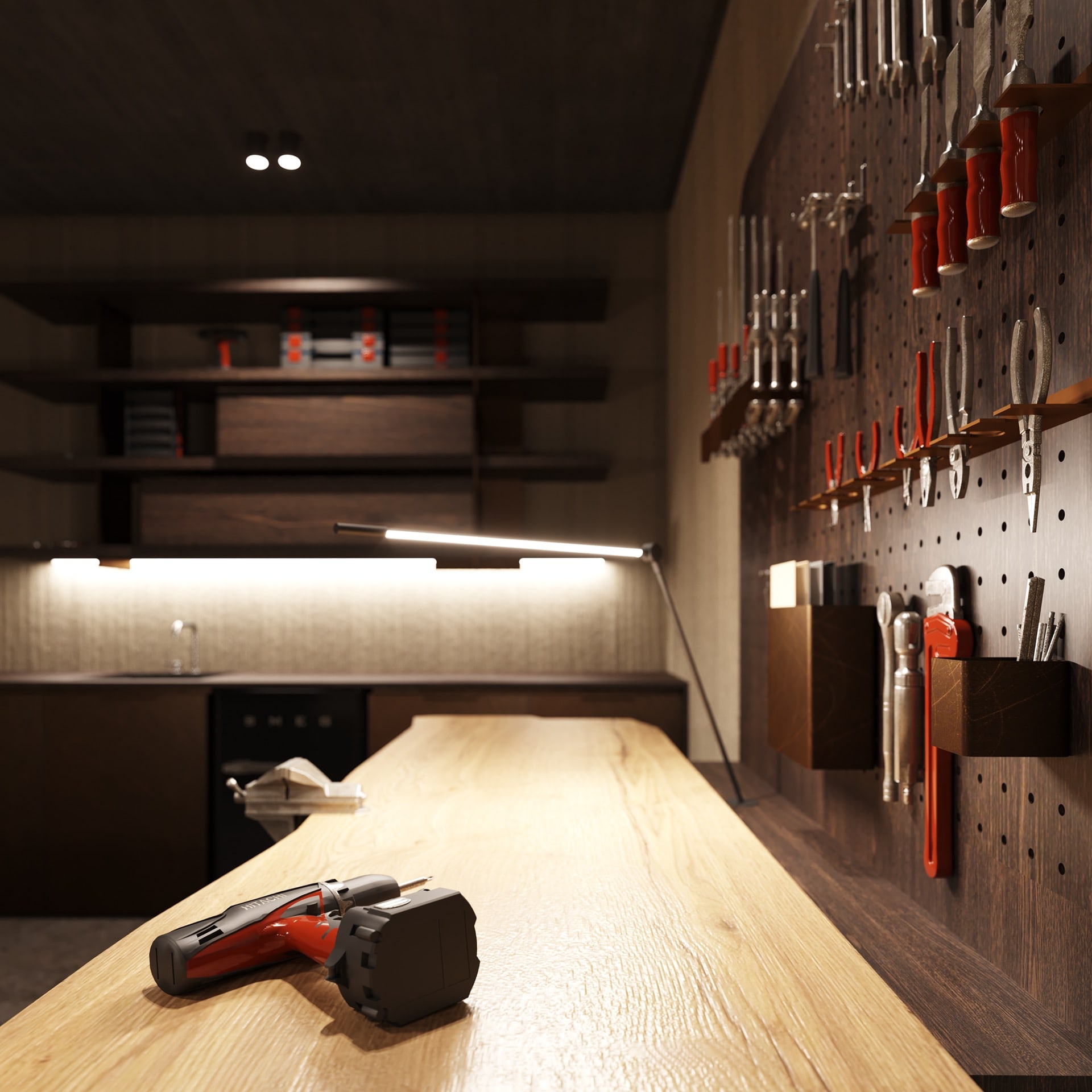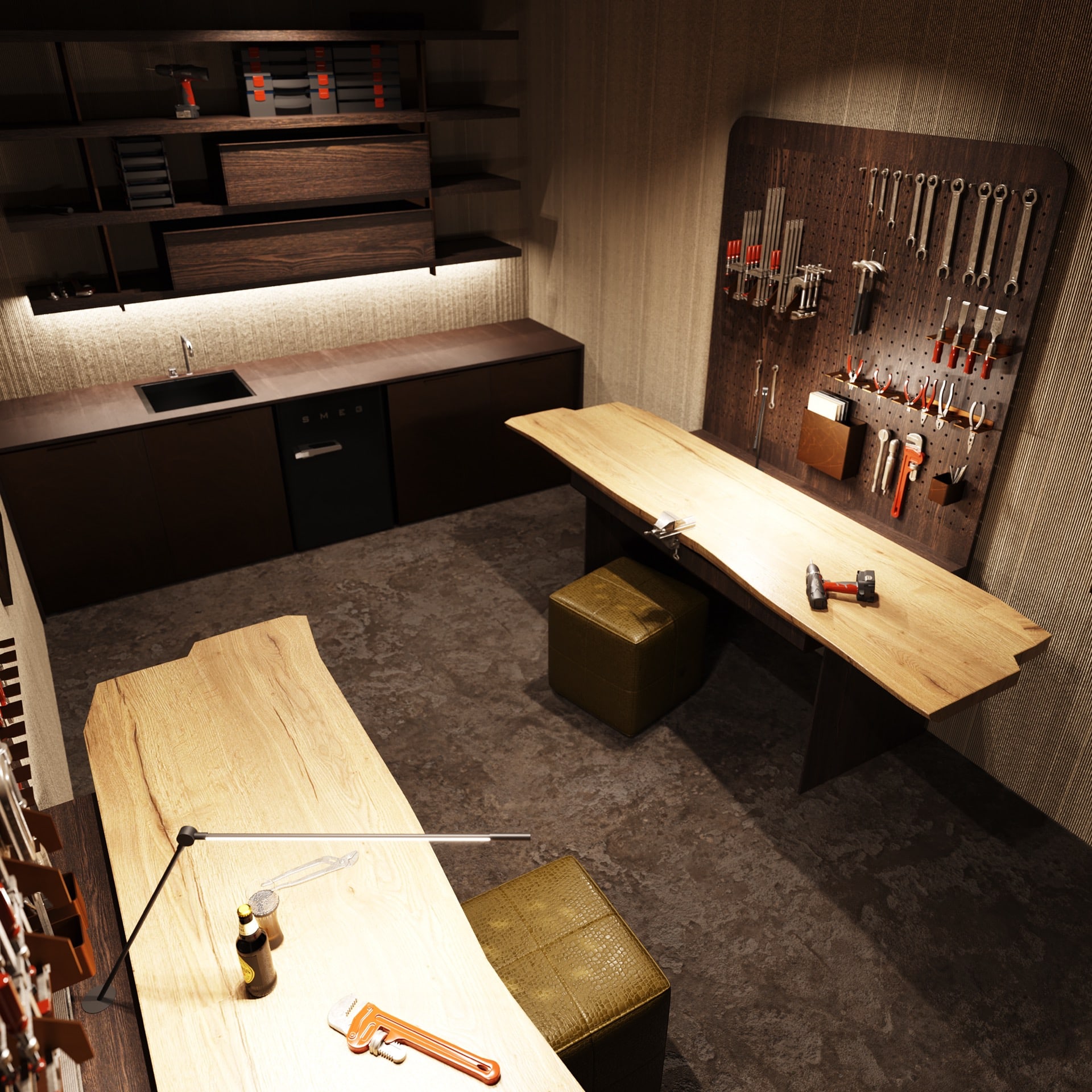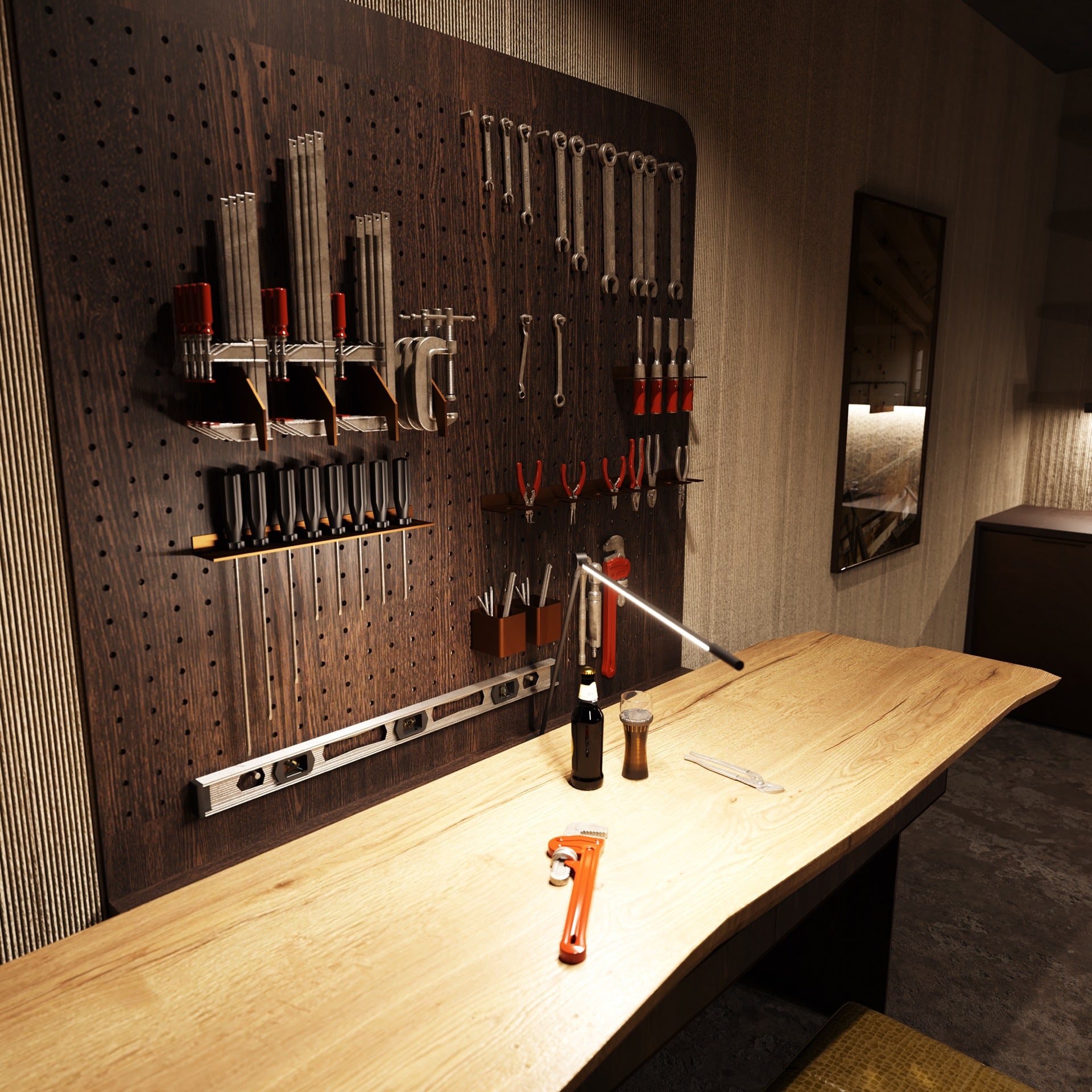 09
Additional facilities
Car wash, dog wash, electric chargers, parking space with 230V socket, bicycle room, shopping carts in the garage, parcel room with refrigerator, letter room.